Photo by Laura James on Pexels
Today I woke up less tired. Getting used to the springtime hour doesn't take too long, especially since it's warmer and sunny at least half the day. When I saw the clouds looming in, I thought what if I just stay in bed later? But breakfast was calling or rather hunger was! So off I went to get something tasty in Frisco.
On my way I looked at Walmart, but the parking lot was packed, so I figured I'd save myself the trouble of long lines and try Kroger instead. And was I right! When I asked a neighbor about her grocery shopping, she said she spent at least 40 min in line at Walmart.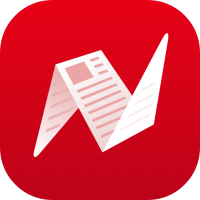 On to Kroger breakfast
If at the Frisco Walmart I know the shelves by heart and where to find stuff, Kroger is a bit more intuitive. I saw that they sometimes switch the fruit according to special offers or they change the prosciutto place for some reason.
However, this morning everything was in its usual place, so I had no trouble getting all I needed for a sweet-savory breakfast. I chose my prosciutto, got blue cheese (on a side note, Kroger does have the best Danish blue cheese, I tested out all other supermarkets, and I keep coming back for this one, the Dansk blue cheese). Then I got grape tomatoes, my favorite Tuscany bread, plus blueberries to finish off with something sweet.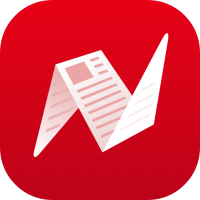 What was going on between the shelves?
Glad to say nothing that would put your health at risk. Everyone was being cautious. People had masks on from the moment the walked in. I couldn't see even one person without a mask or a bandana and that certainly reassured me so I could take my time and look for what was on my list.
Seeing that everyone was mindful of preventing any infection made me feel we are all acting together to help prevent the spread of the virus. And it also improved my shopping experience a lot. When you scurry around the shelves worried someone might sneeze or cough just when you're passing the experience is mostly ruined.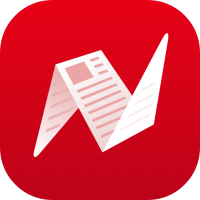 So, Kroger is still a great place to get your groceries, particularly when you see it's packed at Walmart. You won't have to pay a lot more, either, if you choose you items carefully.
What was better than Walmart?
Well, I would say mask discipline. Because here there was no one trying to have their noses free or having a mask hanging down their chin. Masks were worn correctly and consistently. I didn't see any exceptions and that will definitely encourage me to come back soon.
Where do you do you morning grocery shopping in Frisco? What's the mask situation over there?