Photo by Amalia Skelton
Ever since I saw the Christmas decorations, Grapevine has been a hugely favorite town with me for each holiday. And I couldn't miss it for St. Patrick's Day! Clover t shirt at the ready, I went straight to the best place for events and great vibes.
That's how Grapevine greets you from the first street you drive on. You instantly feel you are in a place where you can have a good time, you hear music, you see people walking round at a leisurely pace, and you know for sure you should spend at least a couple of hours here and soak it all in.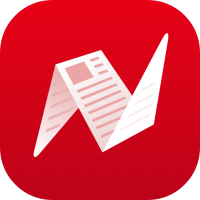 Grapevine recharges you and makes holidays special
And St. Patrick is just the time to spot the best fun in town. Even though it was rainy, and the sky looked threatening, after a few drops it all calmed down. The clouds were driven away and walking, shopping, and beer or wine tasting could go on at ease.
Loved the vibe, conquered the pies
As soon as I parked the car, I went into the British Emporium, since it's my top treats destinations (jam, preserves, sauces, cakes, and this time chocolate bunnies and Easter eggs). I wasn't disappointed and I had quite a bit of a struggle walking out with all the treat bags. After I made it out and put everything in the car it was time to check out the main street in Grapevine.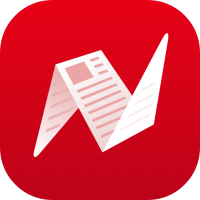 Tasty menu, friendly words, songs in the air, and windy decorations
The traditional St. Pat color was greeting me everywhere. All storefronts had it glittering, some adjusting and changing everything inside, others just making the entrance look festive. Sunglasses sparkling in the sun with clovers, green suits and t shirts, greener than life sneakers, and so many other decorations kept me wondering and discovering for a couple of hours.
Savory pies saved the day or the jump
Walking and shopping can make you double hungry, as I can verify. And it wasn't like I could just have a cereal bar and go on. You just can't do that in Grapevine. That's more for breaks at work, when you don't get much time for anything. Grapevine makes every meal a special meal and turning to traditional recipes will make you feel satisfied and ready for more adventures.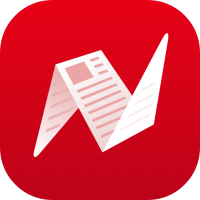 The Shepherd's Pie at Judy Pie made for gourmet greatness and energy for at least 6 hours. Can't even compare that to just cake or frozen meals. It's the best pie in town, made from scratch, with unique flavor, and a ton of goodness in every layer. For winter days, for rainy moments, for holidays, or just regular days when you're out of ideas for a meal. Head over there and you will be greeted by a friendly team and pampered with excellent pie recipes.
Heartened by the pie, I jumped
Not too high, just so I could reach the train station. The way it looks reminded me of long-ago train trips and how nice it feels to see the scenery passing by. When you're in an airplane you miss everything but he clouds. Planning on taking a trip with the Grapevine trains soon! They were all working and set in movement by St. Pat and everybody's good cheer.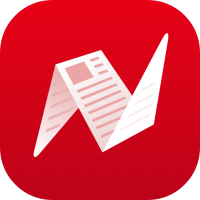 St. Pat boots and a chat with Elvis
Beyond teats, tasty meals, relaxing talks, and the sun passing through to say hi from time to time, I suddenly came upon a whole new fashion statement. I already know and like Texas-style boots, but these looked just made for the occasion.
Photo by Amalia Skelton
The soles, the leather and … the colors! I think adding green just made them so much more interesting. I would wear them any time, but for St. Pat it's like having a beacon on you.
Great style, comfortable, work for no-nonsense attitude, but also for trendy options on the go. Check them out and get a pair if they're still there! You will surely get a ton of compliments. Not to mention the best walk or dance this year.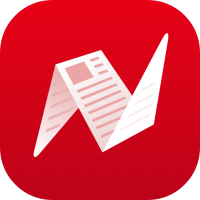 Where was Elvis waiting?
No, it wasn't a ghost lurking in an alleyway. This Elvis was lounging in a storefront. It had an extra glittery hat on, green vest, and guitar at the ready. Must say it's my favorite version of Elvis! You must come have a look, too. It will make you stop for a while and wish you could hear him sing for real. The look is that good!
Photo by Amalia Skelton
Grapevine's St. Patrick brought more cheer, my very best pie this year, good bargains for clothes, wineries tours, beer sipping, and most of all that certainty that you were celebrating with everyone else around. Ever since the virus started there's such a separation and isolation going on that these moments are hard to come by. Let's have fun for each holiday and very soon the pandemic will be behind us.
Then we can remember how cool it was to still enjoy St Pat's in Grapevine. Not a regular day, a day with a twist, yummy, flavorsome, sparkly, or just crunchy with the pie crust!