Photo by stanvpetersen on Pixabay
Frisco Parks & Recreation has just posted exciting news! Frisco and Plano are now officially connected within the Six Cities Trail!
According to the Twitter post, construction has been finished for the project. Bank stabilization is also complete, thus making this a benchmark in the operations.
How is Frisco connected to Plano?
The connection line is made through Taychas Hike & Bike Trail.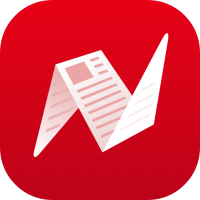 What other cities are included in the Six Cities Trail project?
The project aims to join Frisco, Plano, McKinney, Allen, Richardson, and Garland.
Where can it be entered?
Access is at Limestone Quarry Park (1230 Maltby Dr.) and then you need to head south.
About the Six Cities Trail
This plan was entered into in 2001. The set target was to create a main trail spine that would connect all six cities. Two key points that could serve as links between two or more cities were previously identified in Richardson.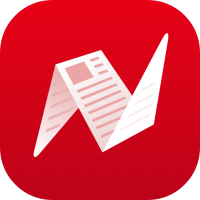 The first one was within the Duck Creek Trail system, which has been the subject of a 1.5-mile extension project. The trail links Richardson with Garland at the corner of Belt Line and Jupiter roads.
The staff in Garland has also worked intensively on its own trail plan set to extend Duck Creek Trail into the City. Beyond connecting with Garland, the Duck Creek Trail also runs west on Collins Boulevard. It meets with the Central Trail, which runs north to CityLine and eventually into the city of Plano.
As far as Plano is concerned, the city is targeting to bring down their trail to the President George Bush Turnpike, north of the CityLine.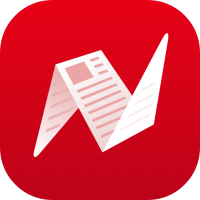 The second key connector for the project is within the Breckinridge Park trail system. The purpose in this case is to have the option of going:
north and west into Plano
north and east into the eastern part of Plano
farther east into the city of Murphy.
The Breckinridge project also included in its expansion a drinking fountain, bench and picnic table.
Another trail project was related to the Spring Creek Nature Area, where two segments would extend from portals on Renner Road into the nature area and thus connect with existing trails.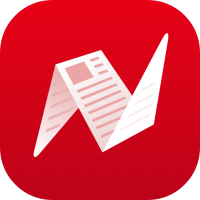 Frisco's achievement takes the project forward
Frisco has made a great achievement by becoming connected with the city of Plano by Taychas Hike & Bike Trail. Congratulations to the whole team of workers and planners and on to greater results!
Go see the connection link by yourselves! Let us know what you think of it. Will you use it often? Does it seem like your ideal trail connection? Would you imagine a different extension for the future?