Photo by Wokandapix on Pixabay
If last week Little Elm hosted its very own 5k Race, now it's Frisco's turn! And there's no better way to keep moving and celebrate the beginning of sunshine and spring than by taking part in a 5K Run. Come have fun and don't forget to bring your family, friends or co-workers.
Saturday morning, racing is on!
If you've missed running, fast walking, or just being out and active, this is your chance for some quality time! Whether you're into fitness, feel bored after the cold winter weeks, or just want to get together with your friends, the Frisco 5k Run is the best place to be.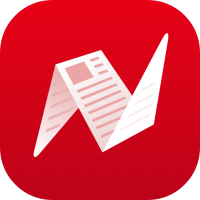 What time does it start?
You will need to get up a bit early to be there, but it will totally be worth it! The 5k Paddy Dash Race in Frisco starts at 8 a.m. It will last until 10 a.m.
A local tradition
The Paddy Dash race has been going on in Frisco for 13 years, so it's very close to a family tradition combining the relaxation for St. Patrick's Day with the adrenaline charge the active challenge poses. Have fun, get into the event mood, and don't hesitate to conquer the 5k distance at your pace.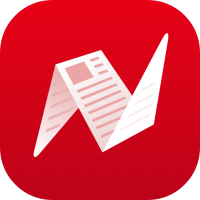 What about the prizes?
There will be finisher medals and also a lot of fun activities taking place after the race is done. And… just at the end of the race … what do you think is in store? A pot of gold TBD.
Where is the start line?
The race will take place in the Frisco Square Simpson Plaza. The exact address is 5680 Frisco Square Blvd. Wear comfortable shoes, put on a cap if you mind the sun, get your favorite gear and colors, and be ready for a cool race in Frisco!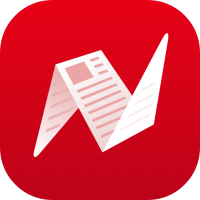 How to sign up. Any spots left?
Yes, you can still take part in the race. You can register for the race by using this link. The cost will be $40+ 3.32 SignUp Fee. You have the option to make a registration for yourself, another adult, or a minor.
As of now there are still 318 spots available! Get yours and those for your family or friends ASAP!
Don't let more time pass. Place could be taken soon!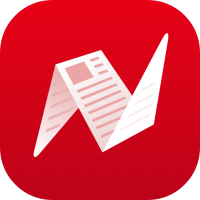 What's the safety plan at the race?
There will be special rules to help protect all participants and visitors from COVID-19- related risks.
These are the rules you must take note of:
You will need to wear a mask at the start and finish of the race. However, you will not be required to use a face covering for the majority of the race.
Hand sanitizing stations will be placed all over the venue, starting at the entrance to the pavilion from the parking lot, in the outside restrooms, and along the finisher area, close to the water stations.
You must keep social distancing rules in all non-race designated areas.
The race will have rolling starts to avoid crowds and health risks in the start area.
All food will need to be prepackaged.
Ready set go! The Paddy Dash race is just a few hours away. Don't let this Saturday pass without some action!