Photo by VGC-Group on Pixabay
On March 11 Collin Cunty has announced that the COVID-19 vaccine waiting list has been completed. The vaccine appointment portal will be open to all eligible patients starting March 12. Now is your chance to get a slot for the vaccine if you live in Frisco!
After a whole month of suspending new appointments, Collin County is opening up the portal for new appointments!
All eligible patients in Frisco need to be ready tomorrow morning! The registration will start on March 12 and it will be on a first-come first-served basis.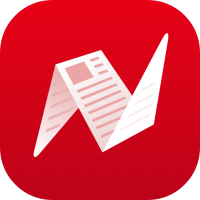 What time should you go online to get your appointment booked?
Registration begins at 10 a.m. on March 12. Make sure you are online at least 10 minutes before that to avoid any delays caused by internet connections or other errors.
Where to register?
All eligible patients will be able to register by using this link starting Friday morning.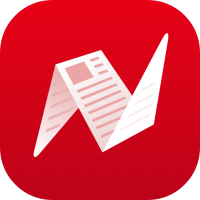 Who exactly can register at this time?
The currently eligible people to get the shots are those in Phases 1A and 1B, teachers, school staff, educators working with students from the pre-primary level up to the secondary level, and all child care workers.
Category 1C not in the race at the moment
As has been announced, Texans over 50 years of age will only become a new vaccine category starting Monday, March 15. That means they will not be able to book a slot tomorrow and must wait for Monday to come.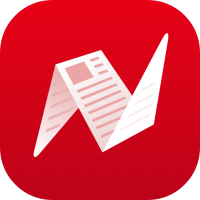 How does the Collin County Vaccination hub operate?
Curative Medical Associates is in charge of all the operations at the Collin County vaccination hub. It is organized at John Clark Stadium in Plano.
New hopes, advancing towards greater immunization
This news brings more positive energy in the fight against the pandemic. The sooner everyone is able to have the shots, the faster we can all go back to our regular lives. Patience will still be needed, but gradually extra shipments of vaccines will arrive, and the number of available doses will increase significantly, as will the capacity to administer them.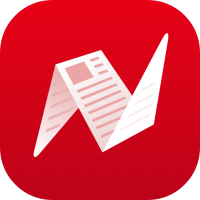 Be ready tomorrow morning!
All Frisco residents who wish to have the vaccine should stay alert for the 10 a.m. opening of the slots on Friday. Get your appointment now, don't wait. Get in line for the shot that will make your family, neighbors, and whole community safer.
We can work against COVID-19 together. Stay connected, stay empowered, and take all precautions to avoid risks for your loved ones.