Photo by Olga1205 on Pixabay
This Saturday, March 13, you can have a great time visiting the Frisco Heritage Museum and enjoying a walking tour. Whether you're a resident or just passing through, it will be worth your time to find out more about blacksmiths, train depots, and architecture styles at the turn of the 20th century. Drop by for a visit you won't forget!
There's some exciting news from the Frisco Heritage Museum! The weekly tours will be continued, with a modified starting hour. All walking tours for Saturdays will start at 10 a.m.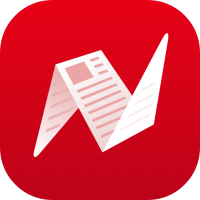 One hour packed with interesting facts and plenty of historic examples
The one-hour guided tour through the Frisco Heritage Museum will teach you how Frisco got its name, why a blacksmith's shop is so important, train depot, and you will get a feel for what the architecture was like in Texas in the 20th century here.
Stroll along as you dive into history at your own pace
As you go on with the guided tour at a relaxed pace, you will also find out exciting details about a historic church, a log cabin, a one-room schoolhouse, and so much more! Frisco is a history treasure, and you will certainly not be disappointed once you get to discover how it came to this present moment.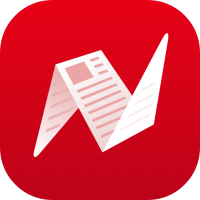 The fun doesn't end precisely after one hour
That's just how long the guided tour lasts. No one says you have to stop exploring after it's done. It's totally cool to explore the inside of the Frisco Heritage Museum after you know more, so that you get a bigger picture of those times, and can realize how it all fits into the city's ongoing story.
Does it cost extra to look around some more?
Absolutely not! You just pay for your initial ticket. There is no additional costs to look around some more after the guided information has been passed on. Don't hurry along, you are welcome to explore every corner of the museum at your leisure.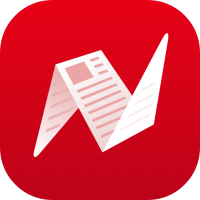 First-time coming or lived here for years, there's always something new to see
It doesn't matter if this is the first time you see Frisco or if you've lived in the area for many years. There will always be some part of the city's history left uncovered. It's totally worth your time taking the tour and diving in to find out all about it.
Are there any special rules for the tour?
Yes. All walking tours will take place exclusively outside. Guests will need to wear appropriate clothes depending on the weather plus protective shoes. Please be on time. The tours on each Saturday will start promptly at 10 a.m. Plan your drive in advance or walk briskly so you get there at right hour.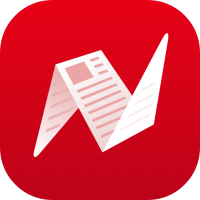 When does check-in for the tours begin?
Frisco Heritage Museum will be open from 9 a.m. to kick off guests check-in. Since there is only a limited space available, you have to pre-register. The location is wheelchair and handicap accessible.
How much time will the visit take?
It is advised to allow between 1.5 to 2 hours for your complete tour, including the personal exploration part. The walking tour will usually take 60-70 minutes and after that guests generally spend a minimum of 30 minutes looking around and observing historic details.
Come this Saturday on March 13, or, if you can't make it, try for the next one! Saturday is the day to be at the Frisco Heritage Museum! Start your weekend right and you will get off to more fun.