Photo by Free-Photos on Pixabay
Can't imagine starting a day without a cup of freshly brewed coffee? You shouldn't give it up, but how about changing the setting for your favorite morning cup? It could be at home, right after starting work, or before breakfast. This Friday you can make it more interesting, though. Coffee with the Mayor in Frisco will give you the latest updates! Don't miss it.
Did you think a simple cup of coffee could hide so much information and get you back on track?
Well, that happens only in Frisco where you can join Coffee with the Mayor. Make time for the event and you won't be sorry. There's plenty to find out and you could spot the answers to many questions that were sitting at the back of your mind.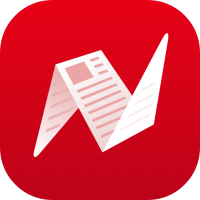 When and where?
Coffee with the Mayor will take place this Friday, March 12, 2021. It will start quite early, so make sure to mark the time for it. Coffee will be between 8 a.m. and 9 a.m. Tomorrow all the questions you wanted to ask can finally have an answer, or you can find out new things that will spark your interest and push you towards new goals.
What's the address for the event?
The Coffee with the Mayor event will take place at the following address: 6101 Frisco Square Blvd
Frisco, TX 75034.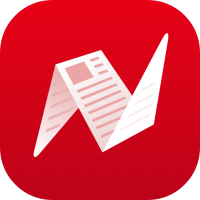 What will be the precise location?
The location for the savory coffee has been set to be McCallum Rm, 4th Floor of City Hall.
Why should you join the sipping flavorsome event?
Because you can take part in an interesting discussion with Mayor Jeff Cheney and talk some more with City Council Members. It's not an opportunity to pass, so make sure you take advantage of it.
What about any special highlights?
Beyond the open discussion and the chance to raise relevant issues to you, the event also brings in an added highlight that might just make you decide to go for it.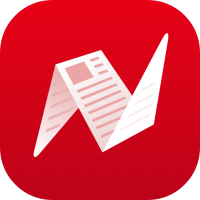 UNT will be joining for coffee!
UNT will be joining the Mayor and Council Members. They will share what's going on at their Frisco Campus and what the outlook is.
Don't miss your spot for Coffee with the Mayor. It only happens this Friday. Save the day and be on time. You will be glad you tuned in! Besides, what better way to end the week than to have all your questions answered? Frisco City keeps you posted and connected.