Photo by Utility_Inc on PIxabay
Today is March 8, a special day for women all around the world. Celebrating this unique day, The International Women's Day, Frisco PD brings forth appreciation and recognition for all women in the police department. They usher in change, love, care, and the attention needed for the Frisco community to thrive and become a better place for every resident.
The Frisco Police Department sent out a special recognition to all the incredible women who contribute daily to making our community safer. The women in the police force bring their hard work, determination, and positivity daily to help make Frisco better, safer, and more beautiful.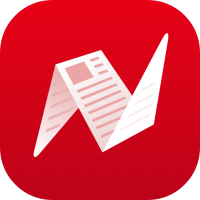 Frisco PD, a celebration of Women who serve the city
In this special post Frisco PD is appreciating each and every woman's ideas and efforts in the whole department and showing how much it means to have women involved from all positions in the department at all levels of responsibility and authority.
Feeling empowered, on to changes for the good
The women working for the Frisco Police Department deserve to be celebrated on the International Women's Day. They constantly improve and change every facet of the department and by assiduously working for the community they help every one of us who live here.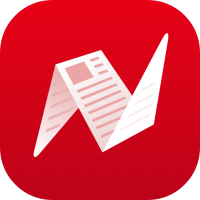 Take the blessing further
Starting with the recognition of the daily work and dedication of women in the police department, you can go on to show all women you know what a blessing they are to you. If you've known them for a week, for months, or for years, they're all worthy of faith and positive connections.
Choose this day as a special time when you give them a unique token of attention, a chance to speak candidly, and a way to open up about their feelings and opinions.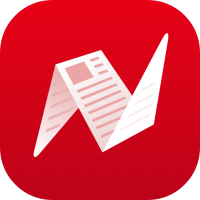 Thank you to all the women in the Frisco Police Department and a huge shout out to every woman in Frisco who has ever dealt with insecurities, financial issues, family problems, or job loss for having gone through it all and come out as winners. Those who are still struggling are special too, they have willpower and will get back on the path they choose.
A special thank you to you, too, if you're a woman reading this. Don't forget you are special. There are no flaws that can make you less, you are perfect just the way you are. Stride forth unphased by critics, set aside bullies or critics.