Photo by Amalia Skelton
This weekend has been very busy at the Little Elm Park. All the more so with spring setting in, running going on, colored wings all over, and the beach ready for some great tanning. Ever since I woke up, I could only think of green grass, lakes, and the windy waves from the breeze. The Little Elm Park was my happy place for the end of this week.
It was new to me, since I didn't happen to cross that path until now, but it will totally be a relaxing spot I plan to go back to very often. I loved the way it kept busy this weekend, humming with laughter and conversation, showing people's will to keep moving and take part in the 5k Race, and the way all green was returning to trees, grass, and every tiny branch you could touch.
There were some intriguing teeth, too, but more on that later.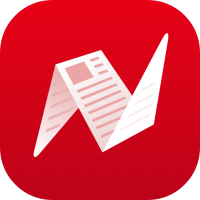 One step out, first step in
On getting out of the car I was immediately drawn by the music and the cheering going on for the 5kers. There were people everywhere, either running or taking quick steps to be a part of the race. It's not about running as hard as you can after all. You can if you want to, but just being there, staying active, and enjoying the healthy competition with friends, family, teammates, or coworkers, makes for a joyful time.
Photo by Amalia Skelton
As I moved closer, I had to duck out of the main lane since I didn't want to be zigzagging between runners or slow down their race. I continued on the paved sidewalk, on to the lake.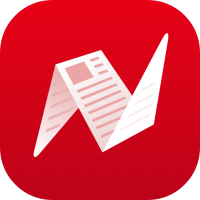 Glinting in the sun, greeting seagulls
The lake was a deep blue, inviting and daunting at the same time. With the sun shining straight ahead every tiny wave was all glittery. It felt like someone had suddenly dropped a huge bag of sparkles from above and made it all magically enchanted. It sure seemed like fairytale lane just thinking about the way it used to be with the blizzard and snow only a few weeks ago.
Photo by Amalia Skelton
On I went, with sunglasses at the ready. Mirror to mirror so to say, since I am not used to the strong sun here yet. I loved how people were out enjoying themselves, all cares and worries left behind.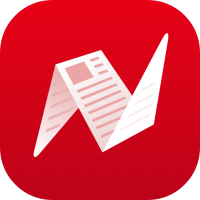 That's what Little Elm Park does for you
Takes away your stress in a flash, with or without activity. Even if you weren't a 5ker, you could still get positive energy from nature walks, picnics, exploring trails, going on the water in a canoe, or having a great time on the beach.
As I went on my way there was plenty of chirping in the trees, swallows greeting people, and pets having a nice time for the warm and cozy day.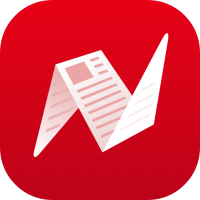 Where were the teeth waiting?
It might be the way the sun and shade were playing or just a trick of the imagination, but I could swear there were several rounds of teeth in hiding at the park. It's not that they didn't exist. They might simply look like regular stones in a different light.
Photo by Amalia Skelton
As it was, to me if felt like walking among rows upon rows of teeth while advancing towards the part of the park used for concerts.
Photo by Amalia Skelton
Granted it also looks like an amphitheater, but the shape of the seat-rocks struck me as crooked teeth. I asked a few people and even though initially they said why ever, when they looked closed general feelings were similar.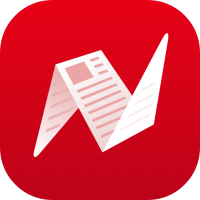 Light was making teeth appear at the Little Elm Park! Not in a bad way. Not hungry, just interesting stone arrangement. Dinosaur-like even!
Fluttering yellow
Since I went round the whole park and the 5k race was continuing, I strayed on to the grass, among the trees, to explore some more and see how nature was getting ready for springtime. With gold and shiny sunshine all around, it took me a while to pick up the fluttery yellow that was chasing me. And suddenly I realized the first sign was staring me in the face!
Photo by Amalia Skelton
The spring butterfly was there! Tiny, but bold. Little, but encouraging. And all the more so when in the vast meadow and among the trees there was no other! Its yellow wings made me smile and they seemed like a constant halo of good cheer letting the word out about great things to come.
It fluttered near me for a few minutes, then went on its merry zigzagging way, sometimes chasing the light, other times resting on longer blades of grass, and always relentlessly forward, as if decided to find a real flower and feel its petals after the freezing winter.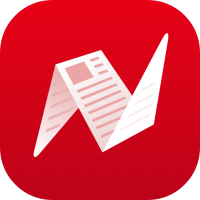 Coming back to the beach
Now that was the most familiar sight. I've been missing being on a beach very much since last summer. The soft sand, the people relaxing close to the shore or jumping in the water, pets investigating everything that moved, plus the seagull sounds, made me comfortable instantly.
Photo by Amalia Skelton
It was like coming back home, with a dash of lake water. I didn't miss the salty air since just being close to water brought so much comfort and serenity. I feel no one could worry for long while watching the Little Elm Lake on a sunny day from the beach.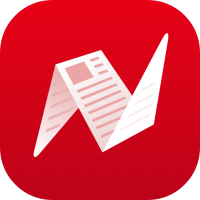 Sitting there on a bench, trying to catch glimpses of all the seagulls I could find (were they here all along or travelled from McKinney?!), and talking about the almost-forgotten, but important little things that make life happy brought me back to just how much it means to witness spring beginnings for yourself. Not to be told about it, to see It, and feel it.
No one can really explain how the first warm breeze feels, what it's like seeing birds playing and singing, and to get charged up with all the positive vibes around you as the people gradually discover it's time to be cheerful and relaxed outside again.
Don't skip a visit to Little Elm Park. It doesn't matter if you live close by or need half an hour to get there. You will be glad you came along. It's got an atmosphere and who could expect less in the town with a lake attitude!