Photo by ciobanucatalina on Pixabay
Frisco Firefighters responded to a new fire during the weekend. It was a reported structure fire that required coordinated and quick action to avoid risks. Find out what happened, how the fire started, and if there were any injuries.
On March 6, 2021, at 12:32 p.m., the Frisco Fire Department received a call about a structure fire.
Where did the fire start?
The reported fire was in the 700 block of Meandering Way. The units set in motion fast and the firefighters arrived on the scene swiftly, at 12:40 p.m.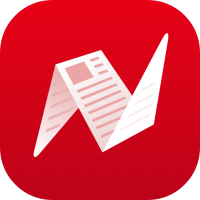 What did the firefighters find at the location of the fire?
On arriving the units found heavy fire. There was also smoke coming from the roof. The affected building was a two-story family residence.
How did the firefighters proceed with the defensive operation?
In the beginning the firefighters took on an aggressive search. After that they transitioned to a defensive operation. The fire was knocked down from the outside and then the offensive attack started on the inside of the building.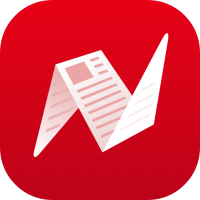 Did it take long to get the fire under control?
No, according to a press release from the Frisco Fire Department, the fire was quickly mitigated. The situation was under control at 1:16 p.m. on March 6, 2021.
Were there any victims or injuries?
There were no firefighters or civilians injured during this fire. The strategy used by the firefighters prevented major risks and ensured everyone's safety.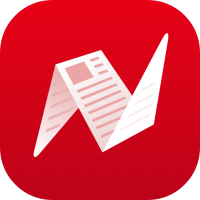 What caused the fire?
The cause of the fire is still under investigation and hasn't been clearly established. In the meantime, all utilities for the residence have been shut off.
Once again, Frisco Firefighters made the community safe. And this should also serve as a second warning to check your smoke-alarms carefully, as the department previously warned all residents. It may very well save your life and property. Do it today!
Stay safe and remember that there is always help on the way, for every emergency. We can also work together to prevent as many as we can and reduce costs, risks, and distress.
Luckily there were no other fires during the weekend and the weather is slowly picking up where it left off after the extremely cold wave. Enjoy the beginning of the spring and stay cautious!