Photo by Amalia Skelton
As I was out hunting for a special present, I set out to the mall, and thought I wouldn't get to see any green for today. Luckily, I got done vey fast, so I had enough spare time to go around exploring more parks. My destination today was the Central Park in Frisco. I have always admired the statues there, the lake, and the little stream, so today was just the right time to spend a while there and relax.
As soon as I arrived, I could see a lot of other people had had the same idea. There was laughter and lots of conversations going on.
Photo by Amalia Skelton
I headed straight to the waterfalls, first the tiny one, and then the bigger one with more rocks around. I love the sound of water, the way it soothes and comforts everyone, and it also makes for a great time outdoors.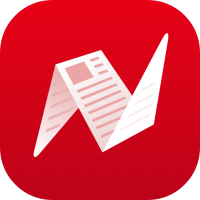 As it happened everyone who wanted to have a picnic had set their blankets near the water and in the bit of shade the trees gave.
Photo by Amalia Skelton
Who was enjoying the sun?
Well, it wasn't people trying to get tanned for sure. All around the shore I could spot turtles, little ones and some that looked ancient and quite big.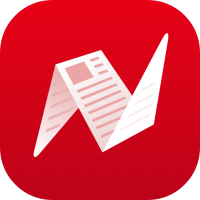 When I tried to get closer, they each took their turn to jump in the water, but one of them staid put. I talked to it very softly ad apparently it decided it was safe enough to stick around.
Photo by Amalia Skelton
That being said, I sat down on the grass and had a chat with the turtle while enjoying the sound of water and looking around for the first flowers that announce springtime.
Not much color, but plenty of songs
Unfortunately, I couldn't trace any flowers, even though I looked carefully. The grass was coming back in most parts, but there were still places where it was brown or yellow.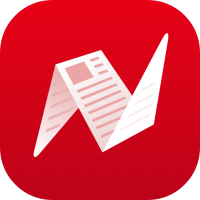 What was all around me no matter where I looked? Singing. And plenty of it! In many types of chirping, but always happy sounds, and cheerful.
Photo by Amalia Skelton
There were plenty of different birds in the park, each one trying to say something new and adding a musical tone to the songs on the air.
That more than made up for no flowers and scarce grass. I could spend a whole day listening to them and with the sun and the warm breeze it got all cozy in no time.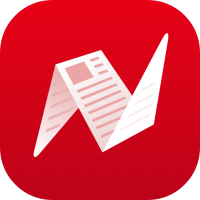 And when one of them landed close by and got bold enough to come have a few crumbs from my Belvita crackers, then it was like a signal for more swallows to try, too.
Photo by Amalia Skelton
I soon ended up without crackers, but I will bring more next time! If hungry or just curious, it was a great way to forget any stress by getting crowded in by little birds, all trying to get a little bit of the snack while singing along with the others.
And they learned to trust me too, they nibbled their crackers bits from my open palm. I call that a success since I don't usually go there and they had no chance to see me often.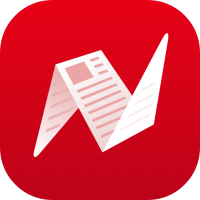 Training going on, too
Karate training was on, too. There was a teacher with his student, taking the stances and following a whole sequence of training. And indeed, with all the fresh air, sunny scent around, and such positive energy everywhere, it was a great place to do that. Being connected and staying focused have a lot to do with karate as well.
Photo by Amalia Skelton
Stone stepping works sideways
There are plenty of dotted stones in the water or along the shores. I chose the dry ones and tried to retrace imaginary bridges. I could also cross to the other side of the park and say hi to a puppy that was having his morning walk.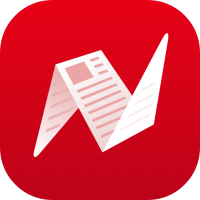 One trick I saw works every time is to step sideways on the stones. That way you don't risk sliding or getting mud all over your shoes or clothes.
Photo by Amalia Skelton
Anyway, if it does get muddy it's still worth it! On a warm, sunny day you can just have fun and throw everything in the washer later. No harm done.
Go check out the Central Park soon. It's a wonderful, relaxing corner of the city, sometimes overlooked as strictly a neighborhood park.
It's worth coming from a different part of Frisco here, too, or from another suburb. You will have a good time and you might just get lucky enough to have a talk with the friendly turtle I met!