Photo by Amalia Skelton
This Saturday it was so sunny and warm that I couldn't even imagine sitting inside and working away the free time. So, I started on my way to go see a new park, the one in Little Elm that I didn't get to visit until now. Before I got there, the car show caught my eye. And I was happily stuck there for at least 2 hours! The coolest car models around, from all ages and with all sizes and gears!
The Hooked on Classics show in Little Elm took place at the Hula Hut and while you were glimpsing all types of car fronts and tires, there was definitely an inviting aroma in the air reminding me of a great meal. Straight after walking in at the car exhibition I was struck by just how many types of cars were glinting in the sun. Not used to it, I was expecting to see at most 30 models and that's it.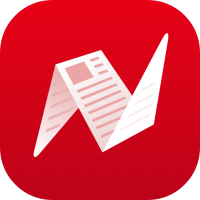 Photo by Amalia Skelton
However, the variety that greeted me was destined to impress any passerby. People of all ages were walking around, fascinated by all the intricate details, the impeccable colors, and the history that you could trace along the years just by looking at how the models have changed, what the seats looked like back then and right now, the colors, the windows shape, or the width of the whole car.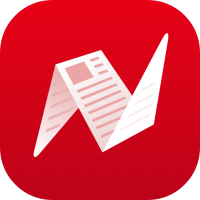 Nostalgia mixed in with high quality
This show reminded me of great quality and I am totally a fan of the classic look of cars, and how majestic they look when they bring back the old times and they stay connected with memories.
Photo by Amalia Skelton
Not just classical, elegant, useful, too
There weren't only elegant cars around, the ones that you could imagine rich people driving by in the old days. You could also admire older farm trucks, perfectly polished, with unique colors and designs.
Photo by Amalia Skelton
I could see at least 3 different types of yellow, red, and orange, from a matte finish to shiny, pearly or extra glinting. They all drew my eye, but it was extremely hard to choose a favorite.
Photo by Amalia Skelton
From every corner a new car model was drawing you, and once you got closer you started to remark on all the details that made it one of a kind.
Photo by Amalia Skelton
Which color was hardest to find?
Honestly, I am a huge fan of purple, the violet tint purple. So, whenever I go somewhere and I find myself in a sea of colors I will always try to find my way towards something purple. That's why I set out looking for a purple car here, too.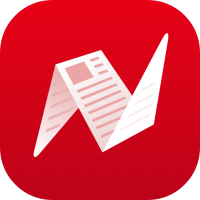 That proved to be a challenge, though. Even if you could see all possible colors around, purple wasn't greeting you effortlessly. I don't know if it's because it wasn't such a popular hue with older models, or simply because it didn't happen to be brought in for the car show in Little Elm.
Photo by Amalia Skelton
I found myself on tiptoes, doing all I could to see even a tiny trace of purple, but there was nothing. After going round the show for a bit over an hour I finally made it! I spotted a classic purple car, just the right shade, and with a great look. Needless to say I stopped by and checked all about the car and imagined myself driving it to work in the old days, or just on my way to a resort or the seaside. There is something about purple that seems to evoke vacation and relaxing times.
Photo by Amalia Skelton
What was the most striking model?
For me, it was a Dracula-type of car. It was like no other car in sight because inside it there was a little coffin between the front seats, it had crosses hanging and a rosary, too. I found it intriguing and mesmerizing. Not sure if I would want to be seen driving it, but it totally stood out to me from all the exhibition.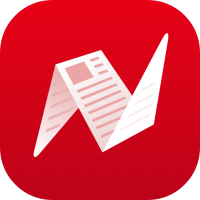 Photo by Amalia Skelton
What other unusual or interesting features did the cars have?
While I'm not an expert in makes or models, I will say I spotted a few cars with a rectangular car wheel, instead of the regular round one. To me, that was interesting since I think it could be more comfortable. I also saw an older car that had a lot of space for the seats and no separation between each two. It looked like having 2 sofas, one in the front and one in the back. You'd be hard pressed to beat that comfort level.
Photo by Amalia Skelton
It was a mixed show, with cars, trucks, and bikes. One of them was totally unusual, but very cool. It had a little boat attached to it. Just the present I would dream of!
If you missed this edition, don't be sorry. It will soon take place in Frisco, too. Since I got my first taste here, in Little Elm, unexpectedly, I will definitely go back to the new one in Frisco.
See you there!