Photo by shadowfirearts on Pixabay
You're always trying to improve decorations, furniture, and installations so your house is all cozy and comfortable? The Frisco Fire Department draws your attention to an equally important rule. Make sure to check the date on your smoke alarm!
Maybe you were not aware of it (I didn't know for sure), but smoke alarms do not last indefinitely. The Frisco Fire Department is sending out a notice, so all residents look carefully at their alarms and figure out if it's time to replace them.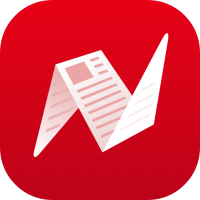 Safety first
If your house if 10 years old or more and you don't remember replacing the smoke alarms when you moved in, you will probably need to take care of it as soon as possible. It's an essential feature for being safe, protecting your family, and your property. Faulty smoke alarms could set you up for losses and damages, not to mention endangering your loved ones.
Don't think you will save money by ignoring them. If you replace them at the right time, you will actually avoid further expenses and fire risks.
Look at your unit today
Locate your smoke alarm unit and look at the date on it.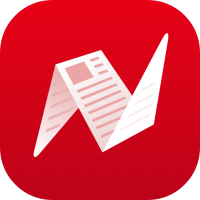 What if you can't find the date?
According to the Frisco Fire Department's post on Twitter, the date should be written on the back of the unit.
It's best to be sure you're safe
Even if you think you might have replaced the smoke alarm units in the last few years, it's best to be certain. Check out what date is written on them and you can prevent any damages or risks.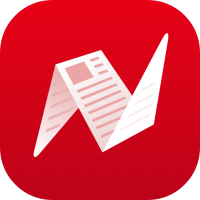 Whenever in doubt, it's checking that saves the day
It will only take you a few minutes to look at the date, but you will save a lot of distress and possible losses for the future. Let the word out to your friends and neighbors, too. In case they haven't checked their smoke alarms, now is the time to do it. Together we can make Frisco a safer place for everyone.
While it's true that the Fire Department is always ready to assist with all emergencies, we can all do our share to prevent them and reduce costs, losses, and distress. Do it today! Look at your smoke alarm and replace it if you need to. It matters more than you think.
Frisco teamwork against fire risk and damages works for the whole community!