Photo by andreas160578 on PIxabay
The Easter Bunny will be waiting at the Frisco Athletic Center on March 13! Bring your family for the fun and treats. It's going to be a tasty and exciting day at the indoor Aquatic Center. Hurry up and get your ticket while they last!
The egg hunt is on at the Frisco Athletic Center next weekend! There will be goodies, crafts, and the Easter Bunny saying hi to everyone. Make sure you mark the day. March 13 is when the hunt starts!
What's on the list for the day?
The activities planned for the Aqua Egg Hunt day will include the following:
A visit with the Easter Bunny
The egg hunt
A craft and goodies bag.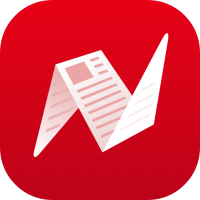 Will you need tickets?
Yes, you have to buy tickets, and choose your time slots accordingly. You can use this link to purchase tickets and to decide on particular timeslots.
How much time do you get to spend at the Frisco Athletic Center for the event?
This year the event will have to take into account COVID-19 precautions. For this reason, each ticket bought is a reservation for a 20-minute time slot to enjoy the fun.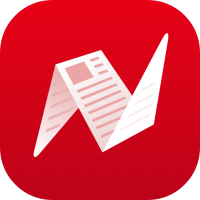 When do the time slots start?
You can choose a ticket for the right time slot for you and your family starting at 10:00 am for the event day.
If you require a particular slot you should get tickets as soon as possible. According to the organizers, all participants need to purchase their tickets early because the event may sell out. And who wouldn't want to meet the Easter Bunny? That in itself is worth getting the ticket for!
How big can a group be for the Aqua Egg Hunt?
Please keep in mind the pandemic precautions and choose a reduced group for this event. Participation will be reduced to small groups, since the priority is to be able to keep social distancing and protect everyone's health.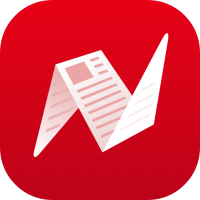 Rules reminders for the Aqua Egg Hunt in Frisco
Keep in mind the following rules to guarantee you can have a great time with your loved ones without any extra health risks:
Masks will be required for entry at the venue
Wear your swimsuit, but don't forget to also bring your basket for eggs!
All children under 8 will have to wear a life jacket. You do not need to bring this with you. It will be provided at the venue when you do the check-in.
How can you get more information?
If you want to find out more details about the event, you can call the Frisco Athletic Center at this number: 972-292-6600.