Photo by Military_Material on Pixabay
Have you always wanted to be part of the firefighting team, to help and support your community while making enough to pay your bills? This is your chance to join the Grapevine Fire Department. Applications will be open from Monday until April 2. Don't miss your chance!
The Grapevine Fire Department posted a notice for open positions on the team. Hard work and dedication are required, but it is surely worthwhile to know that every hour you can save lives, prevent damage, and bring new hopes to all residents in the area.
What are the available positions?
The grapevine Fire Department is accepting applications for the following positions:
Firefighter/ Paramedic
Firefighter/ EMT in Paramedic School
Paramedics.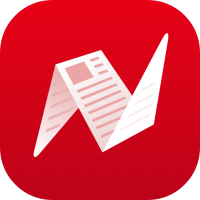 When can you apply and what's the timeframe?
Application will be open from March 8 and they will close on April 2nd.
Will there be a test for applicants?
Yes, the testing will take place on April 6.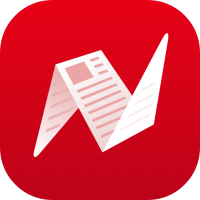 How can you apply?
If you are interested in the jobs, please use the following link to apply to the available positions.
What are the benefits offered?
According to the Grapevine Fire Department's post on Twitter, successful applicants can expect the following benefits:
1. Texas Municipal Retirement System
7% contribution with city matching 2:1
5-year vested time
2. Longevity Pay
$4 for every month employed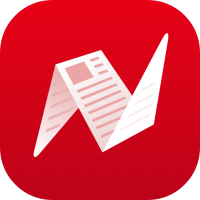 3. Texas Commission on Fire Protection certification pay per month
Intermediate: $50
Advanced: $75
Master: $110
4. Paid time off
180 hours vacation accrued during the first year employed
180 hours sick leave accrued during the first year employed
Holiday and sick leave buyback programs
What about the pay?
Yearly salaries will start at:
Firefighter/Paramedic: $60,299.20
Firefighter/EMT: $56,638.40
Paramedic Recruit: $57,424.64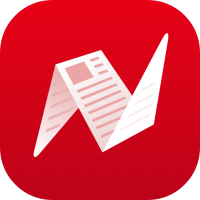 Some facts about the Grapevine Fire Department
If the jobs stirred up your interest, it's also important to know a few things about the team and the place where you will work.
This is what was given out on the hiring ad:
There are 5 stations
The coverage is for 35 square miles of land and water
There is a 51,571 population
The Fire Department has 4 engines, one Truck, one Quint, Three Medics, Rescue Truck, Two Boats, One Jet Ski, Dive Truck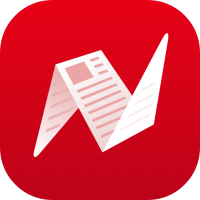 What do the statistics look like?
For 2019 there were:
136 types of fires
6,192 calls
4,291 medical calls
769 Rescue/ Motor Vehicle accidents.
Don't forget to apply starting Monday. Keep in mind the April 2nd deadline. Good luck with the test!