Photo by blankita_ua on Pixabay
Baylor Scott & White Medical Center-Centennial's maternal facilities have earned a Level III designation from the Texas Department of State Health Services. This is the first hospital in Frisco that receives this official designation from official Texas authority.
What does it mean that Baylor Scott & White has the Level III Certification?
The Level III maternal Certification is the second-highest level for maternal care. This shows that the hospital has an optimal ability to ensure healing and adequate treatment options for critically pregnant and postpartum patients.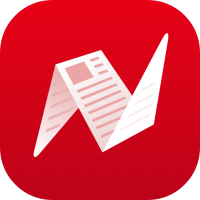 How long did it take to get this certification?
In order to be designated to this high level of professional maternal care, Baylor Scott & White went through a detailed review process. It took two years to finish the review and the results were outstanding.
Supporting the health of mothers and babies
The care offered at Baylor Scott & White is exceptional and the health and well-being of every mother and baby will be the first consideration. The designation reflects a continuous commitment to go above and beyond to serve patients, to provide constant care, and dedicate all work to offering the very best treatments available.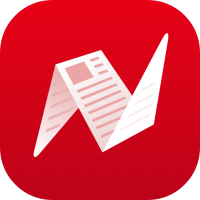 What does a facility have to do to earn its Level III designation?
All facilities seeking this certification must prove that they are able to provide a high level of care for the following categories:
pregnant and postpartum patients with complex medical or obstetrical conditions that mean a higher health risk
low risk patients
ensure access to a complete range of medical and maternal subspecialists, surgical specialists, plus behavioral health specialists
the facility must also be able to perform major surgeries onsite.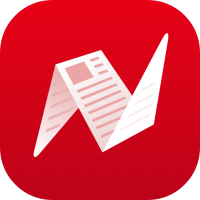 As of now, there are 16 maternal facilities in the state of Texas with this designation. Baylor Scott & White-Centennial in Frisco thus joins Baylor Scott & White Medical Center-McKinney and Medical City Plano.
Be a part of the miracle with the best care in Frisco
The Labor and Delivery and also the New Family Units were designated for Level III Maternal Care. Childbirth is a miracle each and every time. Having the privilege to assist patients with advanced technology, adequately equipped labor and delivery rooms, plus working hard to always understand the needs of family and friends is what sets Baylor Scott & White in Frisco apart.
They're focused on making sure having your baby in Frisco will go as smooth and comfortable as possible.