Photo by markusspiske on Pixabay
Stumpy's Hatchet House is scheduled to open its new Frisco location in May. It began construction a few weeks ago and everything is in the works for the greatest indoor hatchet-throwing adventure ever! Don't miss it.
A different type of fun will soon be available for Frisco residents. The first indoor hatchet-throwing franchise in the United States will be right next door in just a few months.
Exciting atmosphere, alternative type of recreation
If you're slowly getting bored of the places you visit in your free time, Stumpy's Hatchet House might just be your ideal spot to relax and enjoy yourself. No more escape rooms and bowling.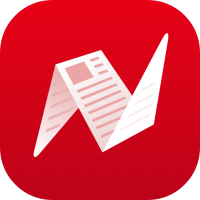 Something old, but new again?
That's just what you will get in the exclusive axe-throwing venue. It's a primitive and organic sport and it can give you the release and adrenaline you need if you're out seeking new adventures.
Bonding and cancelling out frustration
This sporty and fun activity will help strengthen communication and close ties to friends, teammates, and all family members. You can also get rid of stress, frustration, negative energy, and get more creative once you take part in the healthy competition for hatchet-throwing.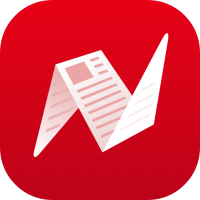 Schedule you axe-throwing party and you won't ever get bored
This activity will encourage you to do your best in a fun competition and you will see how much it matters to spend quality time with all the people that matter to you.
Social throwdown at Stumpy's
Hatchet throwing sets the right key for socializing and getting away from phones and computers. These days, when everyone tends to get immersed in Social Media browsing and technology, the ancient but still new sport will help you take a step back and experience a different type of relaxation. You will get an adrenaline rush for sure, but it will be the kind that makes all stress go away.
Don't wait too long! Once May starts tune in, get your group of friends, family, or co-workers together, and come have the time of your life in the old school setting at Stumpy's Hatchet House.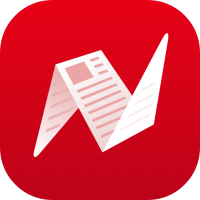 What will be the address?
The location for the hatchet house will be 9410 Dallas Parkway.
How does it work?
If throwing hatchets sounds just like something up your alley, start with thinking of some good dates and times for your group. Then you can book your spot, put down a deposit for it, and have your fun secured!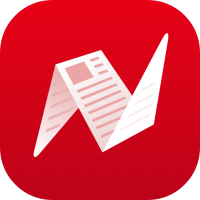 What will happen on the big day?
When you show up at Stumpy's, the team members will get you situated along with snacks and drinks. They sell light snacks such as chips and pretzels. There will also be available soft drinks, water, iced tea, and Red Bull. If you bring your own beer, there will be buckets of ice to keep it chilled, and it will be brought to the pit for you.
Next, the hatchet throwing coaches will help you be on top of things, and you can get down to business.
Hurl some hatchets in Frisco! Stumpy's is the place!