Photo by diegoparra on Pixabay
This is your chance to get a close look at what the police department in Frisco is like. You can see its personnel, the equipment, and learn about different procedures in place. Registration is open for FPD Citizens Police Academy!
If you live, work, or study in Frisco the Police Department is inviting you to join the next session of CPA #48 (Citizens Police Academy).
What do you need to do to find out more?
Every Thursday night, students will get to see in detail what it means to be a part of the Frisco PD. The program provides insight into the following activities:
Crime scene processing
Pursuit driving
High-risk traffic stops
And many other hands-on activities.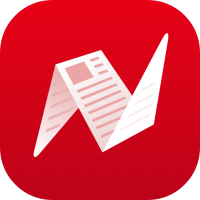 What are the requirements to be able to attend?
You need fulfill the following conditions to take part in the CPA 48 program:
Live, work, or study in Frisco
You are 18 or older
Registration for the Spring session is open
In order to save your spot, you will need to complete and submit the CPA Application.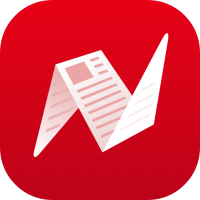 Where can you find the form?
You can access the form by using this link. The steps defined on the page are completing the application and then submitting it.
What's in the application form?
The form has several sections which you will need to go through carefully:
1. First you will need to provide your identification information:
First name,
Last name,
Driver license #,
Driver license state,
Shirt size
Date of birth,
Vehicle license plate,
License plate state,
Year, make, and model of your vehicle
Address
Cell Phone
Home Phone
Email address
Occupation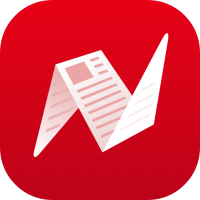 2. Then you will need to pick yes or no based on whether you have been arrested or not.
If you clicked yes you will need to give more details on that.
3. Make a list of the civic organizations or activities in which you currently take part.
4. Then comes the eligibility for the Citizens Police Academy
Check all that apply:
Live in Frisco
Work in Frisco
Attend school in Frisco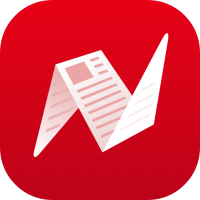 5. Education
You also need to check whether you graduated from high school or give your highest completed grade. If you graduated from College as well check the yes button.
6. Then you have to provide two personal references with
Name
Address
Home phone
Work phone
Name
Address
Relationship
Home phone
Work phone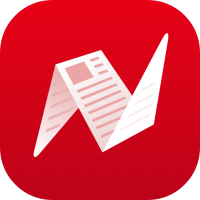 Read the last part carefully
At the end of the application there are a few paragraphs you need to read. It's important to note that the Frisco Citizens Academy will conduct a background investigation that may include, but is not limited to criminal history, employment history, and personal references.
You also need to understand that any student can be removed from the program for disruptive behavior or other actions that inhibit the concept of the program.
8. Write your full name and today's date, check Yes,
Add the email address where you want to receive a copy of the form you've just completed and you're good to go.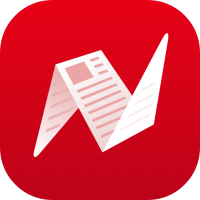 What will the schedule be?
The program will take place on Thursday evenings, from 7:00 p.m. to 9:30 p.m.
What's the address?
You will need to set out for The Grove @ Frisco Commons, 8300 McKinney Road.
Good luck!
Have you already been admitted? What was you experience with applying and receiving feedback? Did you take part in previous sessions?