Photo by stevepb on Pixabay
The Frisco Public Library offers a special drive-up service that will help remove the stress related to filing taxes. Make an appointment and see how easy and straightforward doing your taxes can be!
It's not hard to file your taxes on time, despite the pandemic, and the other damages related to the inclement winter weather from last month. Now the Frisco Library is here to help you!
How to make your appointment?
Please use the calendar available on this link to make a reservation. This will enable you to drop off your tax paperwork. According to the instructions, you should use the "Next Available" button to see when the next open slot for an appointment is. If you want to go to the library on a specific day, you should click on "Go to Date" to be able to find a particular day for your appointment.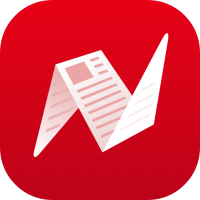 What do you do after that?
You will need to decide between a Thursday or a Saturday. You will see the available appointments colored in green. Once you make up your mind about the best time that works for you, click on it, and then click on "submit times".
After choosing the day and time for your appointment there will be a prompt to enter your name and phone number. Keep in mind that your reservation is not final until you enter this information.
Do you need another appointment to pick up your completed tax return?
No, you will not have to try and spot a new slot just to come pick up your completed documents. There is only one appointment necessary for each tax return that is filed.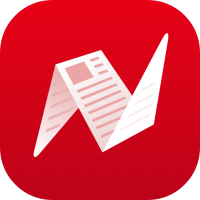 What should you bring for your appointment?
You will need to bring the following documents with you:
Your Social Security Card
Your driver license
Last year's tax return
A cancelled check if you wish to have your refund sent to your account by direct deposit (don't bring a deposit slip, though)
Your current year tax document
Any documents showing the stimulus amounts you have received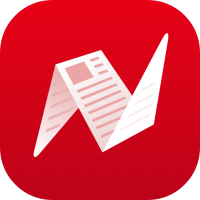 The procedure in place for all appointments
Once you know the day, the time, and what to bring, you need to be familiar with the steps you should take once you arrive at the Frisco Public Library. You will need to park your car to the left of the Library Van, which is located on the south east corner of the library. After you park remain seated in your car. One of the library volunteers will come to you. They will take copies of all your paperwork and will also tell you when to come back to the library for your completed return. It will generally be within a week.
And… that's all! You are free to leave after you do that.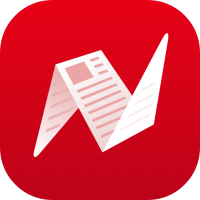 Pick-up rules
Make sure that when you come back to get your completed tax return you park in the same area and wait to be attended by a volunteer.
Book your appointment now and avoid the hassle of filing taxes.