Photo by Tumisu on Pixabay
The STAAR assessment provides insight on student proficiency, specific skills, and grade levels. This year testing will occur in April and May, on different days according to subjects and grades. Frisco ISD campuses have the option for paper, online, or a combined version of the assessments, until full transition to completely online testing for the 2022-2023 school year.
All STAAR tests (as well as STAAR End-of-Course assessments, EOCs) must be administered at a monitored location in the District.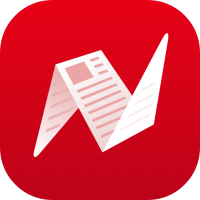 Is it possible to have the STAAR assessment at home?
Unfortunately, not. The Texas Education Agency did not provide any option for accommodating at-home STAAR testing. Therefore, all tests will take place on campus.
What does this mean for Virtual Academy students?
The procedure for the assessment makes it necessary that all Virtual Academy students test face-to-face on campus. Those who are buss-eligible can ride the school bus to the district location for the test.
Family reactions and students' health risks
Frisco ISD had recognized that some families may feel that onsite testing might put their children's health at risk. For them it might not be a viable option due to health reasons.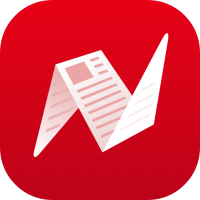 What happens if a family decides against a student participating in the STAAR assessment?
Frisco ISD has undertaken to respect each family's decision on whether to allow a child to take the test while continuing to study remotely. The only downside is that if a child skips the test there could be missing essential pieces of data to support the child's continued proficiency and address learning gaps in a timely manner.
Asynchronous learning for secondary students on days without tests
Maximizing school capacity and ensuring social distancing are very important requirements that Frisco ISD takes into account. In order to fulfil the need to protect every student's health, it plans to have secondary students learning virtually on days when they are not taking part in a test.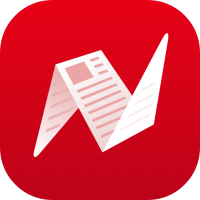 On which days will students be learning independently?
Students will work on tasks from home, as long as they don't have a scheduled test, on the following days:
Sixth grade Virtual Academy students - April 6, May 6, May 7, May 12, and May 13
Seventh grade Virtual Academy students - May 6, May 7, May 12, and May 13
Eighth grade face-to-face students - May 4, May 11, May 13, and May 14
Eighth grade Virtual Academy students - April 6, May 4, May 11, May 13, and May 14
High school face-to-face and Virtual Academy students - April 6, April 8, May 4, and May 5
How do you feel about the on-campus STAAR testing? Will your child go onsite for the test?