Photo by Candid_Shots on Pixabay
With job stability seriously endangered by the COVID-19 pandemic an increasing number of people have had to reevaluate their professional path, choose a different job, or start learning new skills to have a stable income.
If you find yourself scrolling through tech jobs, looking at seemingly out of reach positions such as Network Administrator or Web Programmer, now is the time to realize they are not inaccessible. This article will explain how to break into the tech industry even if you have no experience, with precise pointers on how to improve your perspective and fuel your job search with solid results.
Finding the right opportunities, learning a useful set of skills, and addressing your major roadblocks will be key to landing a job in the tech industry and building a successful long-term career.
How to get into tech with no experience
Learning technical skills, which can be done by pursuing a degree or taking separate online classes, goes hand in hand with being a dedicated team member. Communication and leadership skills are becoming equally important assets for candidates in the tech area. Companies are interested in high-qualified candidates who can be depended on and are willing to adjust to different roles. This is why your lack of experience will not be a major obstacle.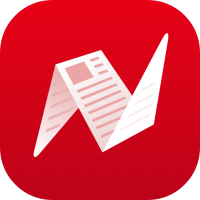 Here are 7 ways to break into the tech industry with no experience:
1. Dive into technical projects
Exposing yourself to the technical field is a great way to find out if you can be successful in this line of work. Get involved in projects in your free time or do them as a part-time position. The important thing is to realize if you are deeply invested in technical issues. A mere interest is not enough for a successful tech career. That would only qualify it as a hobby.
Photo by janeb13 on Pixabay
2. Learn beneficial skills
In most cases it's not a practical to pursue a four-year degree, especially when you've already been working for a while in a different field and are trying to get into the technical field as a side occupation to begin with. The good news is there are plenty of online courses available. If you are interested in programming start with HTML and some JavaScript as a first step in the tech direction.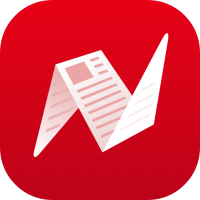 3. Connect with startups
When you don't fulfil the traditional requirements for a position, startups are your best option. They typically go against hard-set rules, focusing on training, and shaping adequate skills in the right candidate. These companies see the potential, rather than being focused strictly on academic background and experience. Team up with a startup and you can grow together to the next level.
4. Step in front of the crowd
You need to differentiate yourself from similar candidates in the job race. Perseverance, hard work, and determination are the elements that can set you apart. The willingness to adapt to new procedures, your problem-solving skills, or learning new programs fast will go a long way to pointing out to employers why they need you in their team.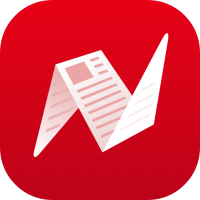 5. Work with a mentor
Finding someone who is tech savvy and can guide your progress is an invaluable resource in your job search. A mentor will give you access to first-hand knowledge and a wealth of experience for dealing with unexpected circumstances. As soon as you find someone you can learn from you will realize that there is plenty you can teach them as well. Mentoring doesn't work in just one direction. You can both benefit from the process.
Photo by Tumisu on Pixabay
6. Let the trade absorb you
There is no way to avoid the time and work you need to put in for changing your career path. Read as much as you can about the topics that captivate you. The more familiar you become with specific tech topics the easier it will be to pinpoint the exact type of position that will suit your interests and skills.
7. Use networking to your benefit
Connecting to like-minded individuals is a priority for staying motivated while you learn tech skills. Attend online technology conferences and become a member of tech discussion groups. It will help you identify benchmarks, choose realistic objectives, and stay on top of your learning curve.