Photo by guvo59 on Pixabay
Late spring or summer will come with added flavors in Frisco! Hawaiian Bros will expand into Frisco with a tempting menu! Your plate lunch of choice is no further than the Island grill! Check it out as soon as it's open.
Hawaiian Bros is focused on plate lunch, a staple in the traditional menu. Their meals will offer white rice, coupled with macaroni salad, and the protein you choose. They treat all customers like family, which means you can expect to receive very generous portions for every item on the menu.
What about food allergies?
All the menu items at Hawaiian Bros are gluten free, except the macaroni salad and the chow mein noodles, which are used for the Pacific Island salad.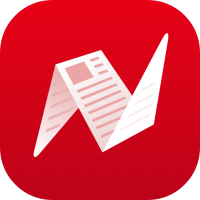 Everything you see on the menu is nut-free.
What will be the address in Frisco?
You can find your tasty comfort meals at Hawaii Bros starting this spring or summer by driving to 11560 Dallas Parkway.
The restaurant will be located near the Eldorado Parkway and Dallas North Tollway intersection. Mark the spot because you will surely drive there often. Hawaiian staples are hard to find and once you taste the dishes at Hawaiian Bros, you won't want to look for anything else!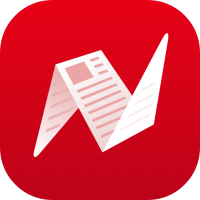 The Hawaiian Bros menu will pamper your tastebuds and it's made to satisfy any choices.
Here is what you can try:
1. Chicken dishes
MOLOKAI CHICKEN: Sweet & spicy perfectly grilled chicken with a little heat.
HONOLULU CHICKEN: Savory chicken infused with fresh garlic, green onions, and sesame.
HULI HULI CHICKEN: This is the Hawaiian Bros signature dish! Marinated teriyaki chicken grilled fresh.
KILAUEA CHICKEN: Sweet & spicy grilled chicken with a lava hot kick.
2. Pork
LUAU PIG: Slow roasted Kalua Pork seasoned with Hawaiian sea salt.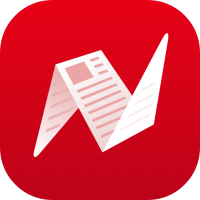 3. Salad
PACIFIC ISLAND SALAD: Huli Huli Chicken on fresh romaine lettuce with mandarin oranges, mushrooms, green onions, cilantro, and chow mein noodles. It will be served island vinaigrette.
4. Mix it up
If you want a mixed plate, it's easy to get it! You can choose any two entrées and make up a plate for $1 extra. The mixed pates are available only for classic and large sizes.
5. Cutting on carbs
If you want a low carb meal the restaurant has you covered! You can choose any plate lunch and order seasoned vegetables instead of the rice and macaroni salad. It will be $1 extra.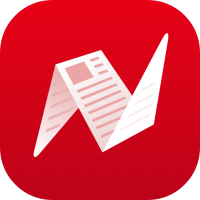 6. Sides options
You have 7 different sides to choose from, so there will always be variety when you make up your plate at the Hawaiian Bros:
SPAM MUSUBI: a combo of rice, seared spam glazed in teriyaki sauce wrapped in dried seaweed.
HAWAIIAN BROS TERIYAKI SAUCE: a sauce so good, you will be tempted to put it on everything.
HAWAIIAN BROS PINEAPPLE BBQ SAUCE: an irresistible homemade pineapple infused BBQ sauce.
SEASONED VEGETABLES: fresh mix of veggies couple with a unique spice blend.
WHITE RICE: Two heaping scoops of white rice.
PINEAPPLE: fresh pineapple chunks to take your Hawaiian meal to the next level!
MACARONI SALAD: a tasty blend of spices will keep you coming back for more. Two scoops!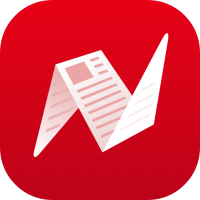 7. Don't forget desert
DOLE WHIP: a tropical soft serve! Fat-free, dairy-free, gluten-free, low calory. There's no reason to skip it. Enjoy it guilt-free.
8. Drinks selection
You can choose from:
Bottled water
Fountain Drinks (Refillable)
Hawaiian Sun: these are tropical fruit drinks made in Hawaii. Test as many as you like, and you won't be sorry!