Photo by Leo_Fontes on Pixabay
As a response to Gov. Greg Abbott's announcement that the Texas statewide mask mandate will be lifted on March 10 along with COVID-19 business limitations, the Texas Education Agency released guidance for mask policies in schools. Find out what this means for Frisco schools.
Good news for Frisco
The updated guidance provided allows a public school's system for current COVID-19 prevention practices to continue unchanged. Thus, each local school board can decide on mask policy and choose the best option to protect students, teachers, and staff.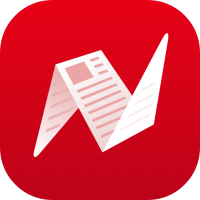 What does the document say about masks specifically?
The Health and Hygiene Practices part of the guidance document state that the definition of masks is 'non-medical and medical grade disposable face masks and cloth face coverings (over the nose and mouth)'.
A full-face shield is also acceptable to replace a mask and still cover eyes, nose, and mouth. The face shield can be used whenever it is not feasible to wear a mask or when it is necessary to see an individual's full face in the education context.
Masks should be worn whenever it is not possible to maintain social distance of 6 feet from another person who is not part of the same household. Students, teachers, and staff members should wear a mask 'when inside a school building, school facility, facility used for school activities, or when in an outdoor space on school property or used for school activities'.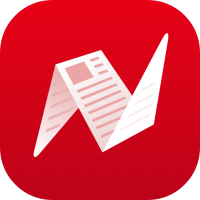 Who is exempt from the mask requirement?
The mask rules do not apply to the following categories of people:
Any person younger than 10 years
Any person who is eating or drinking or is seated in the dining area to eat and drink.
Any person exercising outdoors or engaging in physical activity outside while maintaining the safe distance from all other people who are not a part of the same household
Any person who is giving a speech for a broadcast or intended for an audience.
Executive Order GA-29 exemptions
According to the guidance, the mask-wearing rules do not apply to school systems exempted from the face covering requirement due to a county judge attestation filed with the Texas Division of Emergency Management.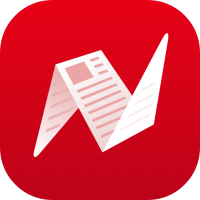 Updated rules about cleaning, too
In addition to allowing each local school board to decide whether it will keep requiring students and staff to wear masks, there are also changes to the rules for surface cleaning requirements. This move could help Frisco ISD to keep students safe until the end of the school year.
The updated public school health guidance was released on the same day that educators and all school staff became eligible for immediate vaccine inoculation. All changes should be for the best, and Frisco will stay safe for everyone, students, teachers, parents, and each family as a whole.
What do you think? Are your children going to in-person instruction? Would you rather masks were taken away or kept until May, when the school year ends?