Photo by KitzD66 on Pixabay
The Biden directive has pushed pharmacy chains involved in federal programs to make it a priority to administer vaccine doses to childcare workers and teachers.
CVS will have appointments open to include daycare staff, preschool workers, staff, and K-12 teachers.
Aligning with the Federal Retail Pharmacy Program
The move for opening up appointments at CVS for all school staff seeks to align with the federal partnership guidelines and provide vaccine doses to thousands of pharmacies across the country. As vaccine availability increases, all 40,000+ pharmacies will be included.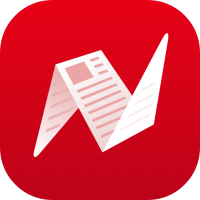 Frisco becomes safer, kids' health protected
According to CDC's website, the priority is to vaccinate all school staff and childcare worker by the end of March. This will greatly help Frisco. Learning will become safer and all students will be healthy, with the reduced exposure risk.
How to get the COVID-19 vaccine at your local pharmacy?
If you live in Frisco and wish to have the vaccine at a local pharmacy, you can do the following:
First, check the pharmacy's website
Then visit Vaccinefinder.org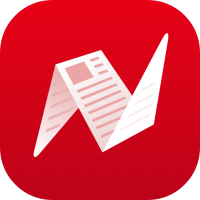 These two steps will show you if you are eligible and if the vaccine doses are available.
How will the CVS administer vaccines to educators? Is there a backlog that will affect getting an appointment in Frisco?
The CVS chain has dozens of pharmacies all over Texas, including those in Frisco. However, the demand to get the vaccine shots is extremely high, so there are only a few locations with appointment openings. The high demand will make it more challenging to get scheduled, but the situation will gradually improve. As soon as doses become available, new appointment slots will be added.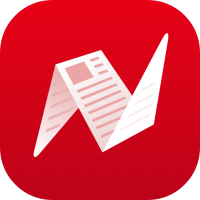 What are the search results for Frisco?
By filling in the Frisco ZIP code on Vaccinefinder.org you can search for vaccine providers. As of now, all 50 results show 'Out of Stock', but this is temporary. Be sure to check back often and make an appointment as soon as one of them has doses available.
Stay tuned in to find your next vaccine appointment in Frisco!