Photo by HakanGERMAN on Pixabay
One of the largest churches in Dallas is set to become the latest COVID-19 vaccine location.
The coronavirus vaccine doses at Potter's House will be strictly available for eligible people who have an appointment. Find out more about hours and operations.
Dallas is opening a new mega-site for vaccinations.
The City of Dallas Office of Emergency Management has revealed the working hours at the site for this week. It has also been specified that you can only have a vaccine at the location if you make an appointment.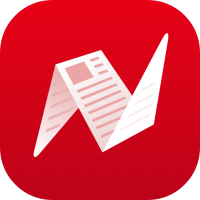 What will be the open hours for Potter's House?
This week's operations will take place starting 9 a.m. until 6 p.m., Thursday, March 4, to Saturday, March 6. Patients will only be received based on set appointments.
How to register for your dose?
All eligible residents have been encouraged to register for their doses as soon as possible. There are 2 ways to make an appointment:
Online, by using this link
On the phone, by calling 855-IMMUNE9 or 1-855-466-8639.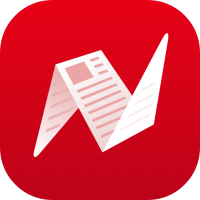 What's the address?
The Potter's House is on 6777 W Kiest Blvd in Dallas.
Act fast before appointment run out!
What system will be used and will both shots be done at Potter's House for eligible residents?
The vaccination hub set to open today will be using a QR code system. The shots given at the location will only be first doses. The residents due for a second dose will receive it at a different location, most likely at Kay Bailey Hutchison Convention Center in downtown Dallas.
Do you have an experience to share from Potter's House vaccine hub? Did you make an appointment for today? How did it go?