Photo by brenkee on Pixabay
Two parks in Frisco will have a new name to pay homage to the families that played an important part throughout the city's history.
The City Council approved the new names for the parks at the March 2 meeting.
What parks will get the new names?
These are the two parks that will change their names:
First Street Park: it will be renamed Jack Hamilton Park
Persimmon Park (located behind Frisco City Hall): it will be called the Jimmy and Clara Jones Park.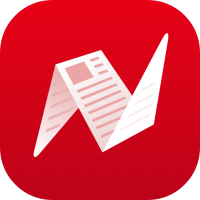 First inclusive naming
These are the first parks in Frisco to get their names after African Americans. The main focus of the naming process is to choose precisely the people who had a deep-rooted connection to the city.
Telling the story of Frisco
This is not just randomly changing the way parks are called. It is about using the new names to tell the city's story and how it came to be the way it is right now, adding historic and cultural inheritance to community traits. The park names will be honored, and they will be a way to remember the historic development of the city.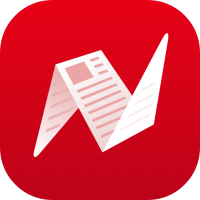 How was the decision made?
The recommendation for the change came from the Frisco Park and Trail Naming Committee. 36 applications have been reviewed, which included 12 different names.
Why did they stop at these names?
This why the 2 names were chosen from all the other options:
Pastor Jack Hamilton founded the first African American church in his home. It happened in 1914 in his home. Later on, he moved the church to its current location, which is at First and Ash streets, near the park. The church also served as the first African American school in Frisco until 1964. Thus, the pastor's home played an integral part in developing Frisco. On weekends it was the Hamilton Chapel Baptist Church and during the weekdays it was known as Hamilton Elementary School.
Jimmy and Clara Jones, the name of the second park, pays homage to a family which also had essential ties to the church. Jimmy Jones was Pastor Hamilton's great nephew. Together with his wife Clara and their children they have decades of contribution to Frisco's development. Their positive involvement went beyond helping and promoting the Black church and the Black community. They helped benefit the entire city of Frisco, plus Frisco ISD.