Photo by StockSnap on Pixabay
The city of Frisco is organizing the popular Daddy Daughter Dance a bit differently this year. It will be moving outdoors, but the event will be just as special.
The Daddy Daughter Dance will take place on March 20 in Frisco.
Where will it be organized?
The Daddy Daughter Dance will be held at the north concourse and stage area of the Toyota Stadium.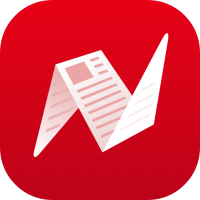 What is the address?
The exact location in Frisco will be 9200 World Cup Way. The 2021 event will be hosted by the Frisco Parks and Recreation Department.
What will be the theme?
The chosen theme for this year implies a more casual, relaxed atmosphere. The focus is on having a reduced capacity for each dance, so there will be plenty of room to ensure social distancing rules are kept. The Daddy Daughter Dance will have as its theme The Stars at Night.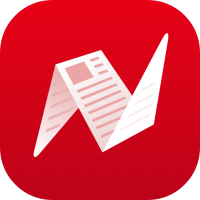 Will masks be required at the event?
All participants will need to wear masks for entry. Masks will have to be used inside the venue, all throughout the event. The exceptions are if the person is eating or drinking or is already 6 feet apart from other people. When you purchase a ticket, you agree to abide by these rules.
Will you have to take photos with a mask on?
No, you can still have great photos and memories after this Daddy Daughter Dance event in Frisco. Participants can take off their masks when they're having a photo taken, but this will only be in a designated area for photographs.
What other amenities can you expect?
There will be water and deserts provided, plus other concessions.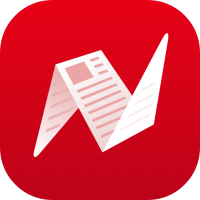 Tickets sale is ON
Tickets have gone on sale this morning, March 3, at 8 a.m. You can only buy a ticket per person and they are available strictly for the time slot you select.
What are the slots options for the event?
You can choose from the following slots: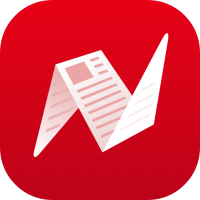 4 p.m.,
6 p.m. and
8 p.m.
Will the photographs be done professionally?
Yes, you can expect the best quality photos. This will be a day to remember!
What if it rains?
The City of Frisco will make a decision based on inclement weather if it's needed. If it rains, all tickets will be transferred automatically to another date.
Can you also get a refund because of the weather?
Yes, if the weather is rainy and you can't come to the event on a new date, then you can have your refund, but it will be decided case by case.
Hurry up and get your ticket
The City of Frisco expects the event to be sold out fast, so NOW is the time to get your ticket! Don't lose another minute! Buy your ticket here.