Photo by Amalia Skelton
Frisco is slowly getting back to warmer weather after the rainy weekend. It's still not as warm as it got after the winter storm, but we're inching to that cozy place. While waiting for the sun and heat to come back full time I set out to explore what was left of the fun at Frisco Commons.
Saturday, we had the Trick a Trout event there, Sunday people were still fishing, birds were singing, and pets were having a fun day. What about during the last few hours?
Rainbow looking up or underwater
Since rain is pretty much gone, there were no rainbow colors in the sky. That didn't mean the Commons lost its sparkle. It's still going on, underwater and above.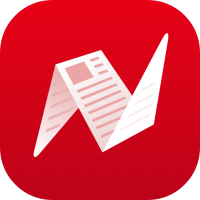 What was still shining?
The pond at the Frisco Commons always draws my attention as soon as it gets in sight, but this time it was different. I could hear songs, there were buckets waved on, and cozy chairs as the water showed fishing in its glory. Just as I passed by, a trout was being pulled out of the water. It shined at me, in all the colors of a flashy rainbow. There's definitely some trout left, and everyone couldn't be happier about it.
Photo by Amalia Skelton
Connected to nature, relaxed, and cheerful
Birds were hopping around on the grass, curious because of the active fishing going on. There were still a few puddles around, so I wouldn't say the grounds were completely safe for running and playing sports. Unless you were ok with sliding half of the time. Which isn't a bad thing, actually. Just need the right color of clothes. Black, brown, dark blue, or navy won't mind a few splashes here and there.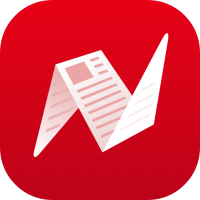 Rosy part of the evening
All the while the day was advancing. It was still sunny and there was light all around, but the air was changing to that cozy chilled out vibe that sets in when sunset is just around the corner.
So, as I set out on a new trail trying to spot some squirrels, I suddenly discovered it was not the middle of the afternoon anymore. Evening was setting in over the Commons at a fast pace and there was nowhere to turn where you couldn't see rosy clouds and a purple haze embracing the grounds. Maybe it was extra sunny, maybe it was a spring sign for a thumbs up.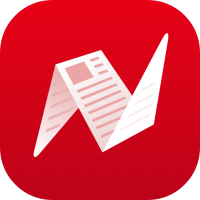 All I know is it brought more laughter and good cheer
As at a signal I heard laughter all around more often, tuned with the rosy glow taking over all of us. I don't think it was coincidence. Did you notice how everyone gets mellow when they realize the day is ending? It's not that you are out of energy, you simply want to savor the moment, and see for yourself what's in store for the twilight.
The bunnies on the fields got more comfortable, they weren't as jumpy as before whenever they heard a step getting close.
Photo by Amalia Skelton
The time when everything sets into place
It's not that at other times the Commons is out of whack, but sunset is a special time there. Not just to be quiet and comfortable, but also to talk about important things, to open your heart and feel connected to friends and family. Bonding with your pet is also great for a sunset at the Frisco Commons.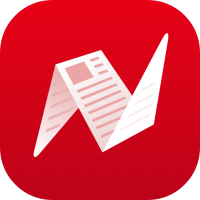 Try the healing and relaxing effect for yourself
We might not be at the seaside, listening to the gentle sound of waves, but the Commons does a great job at de-stressing people, helping them get away from negative feelings, and learning to accept the things they can't change, and set out to be better each day.
Photo by Amalia Skelton
That's exactly what a walk in the park at the end of the day inspires me to do and be. Take the good things from the day that's ending, learn what I could do better, and never give up on hope and a positive mindset. That's what sets you apart after all. Studies and personality count, of course, but getting out of tough spots and staying focused on what matters is about positive energy.
Let the Frisco Commons rosy-bright spots recharge you. You can heal on the inside and stay strong for anything that comes your way.