Photo by KeithJJ on Pixabay
On March 1 the Frisco ISD trustees approved the beginning of replastering operations for the Bruce Eubanks Natatorium. The project that just received the green light at the school board meeting will begin on March 8 and is set to take six to eight weeks.
This project will cost nearly $398,000.
How will the swimming and diving programs be impacted?
The district's swimming and diving activities will be minimally affected. The replastering project is scheduled for the team's offseason, so there will be no major effects.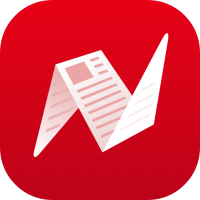 About the Frisco Natatorium
The Bruce Eubanks Natatorium in Frisco is the athletic training facility used for FISD high school and diving programs.
What kind of competitions are hosted at the Natatorium?
The facility has in place several competitions each year. They range from dual meets to invitationals, TISCA and UIL Districts and Regionals.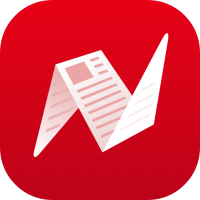 What other programs are offered at the Natatorium in Frisco?
The Frisco ISD Natatorium also has a Learn to Swim Program available for ages 4-17 and a Lap Swim Program for adults aged 18 and over.
The Learn to Swim Program sessions are cancelled until further notice but do check in often for updates.
Is the Lap Swim still going on?
For the Lap Swim Program special procedures are in place due to the COVID-19 pandemic.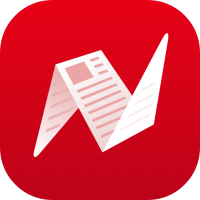 These are the safety measures you need to take into account:
All lockers and water fountains are closed until further notice
Swimmers have to arrive and leave in their swimsuit
You can remove your mask to swim, but you must put in back on before you walk upstairs towards the exit.
No cash payments are accepted at this time. Punch cards can only be purchased online.
What you need to do to be able to enjoy your Lap Swim
First buy your punch card online. After that you have to print your receipt. When you come to the pool make sure you have the receipt with you.
Your punch card will be kept on file and each time you visit you must check in at the front office. Your visit will be recorded this way.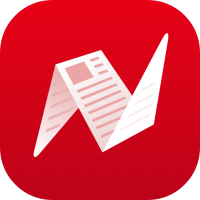 How much does it cost?
If you are new to Frisco and want to know how much it costs to enjoy the Lap Swim Program at the Natatorium here are the costs for the punch cards:
Adult 25 Punch Card = $60 (ages 18-54)
Senior 25 Punch Card = $40 (ages 55+)
Adult 10 Punch Card = $27 (ages 18-54)
Senior 10 Punch Card = $18 (ages 55+)
Adult 1 Day Pass = $3 (ages 18-54)
Senior 1 Day Pass = $2 (ages 55+)
Choose the right option for you and have fun swimming. Don't let the pandemic stop you from being active. Being on the move means being positive. The Natatorium can do that for you. Use it safely and everyone will be healthy.