Photo by adoproducciones on Pixabay
West Frisco will soon be a top Mexican foodie location. If you love your tacos, there's no time to waste. Save March 12 in your calendar and be ready to head out to Chido Taco Lounge! Your tastebuds will thank you!
The Chido Taco Lounge that will open in the Shops at Starwood on March 12 is the first brick-and-mortar location for this restaurant.
Coolest taco in town
The owner aims to create an irresistible menu, with strong flavors and killer tacos.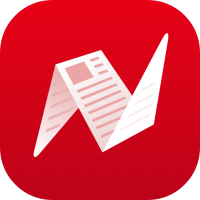 Dinner, lunch or brunch?
During the first weeks after the opening the Chido Taco Lounge will offer dinner service exclusively. Later on, taco enthusiasts can look forward to lunches or brunches that will leave them wanting to come back the next day or the next meal.
What's on the menu?
These are a few of the tasty options on the menu:
1. Aperitivos
Salsa Sampler
Salsa verde cruda
Salsa Fresca
Salsa de mesa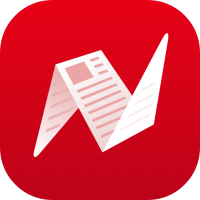 Queso Gringo
Queso blanco
Roasted peppers
Corn tortilla chips
Guacamole Casero
Fresh avocado
Pico
Cotija cheese
Tortilla chips
Tablitas
Short ribs
Escabeche salad
Ceviche
Grilled Shrimp
Aji Amarillo-Mango sauce
Fresh veggies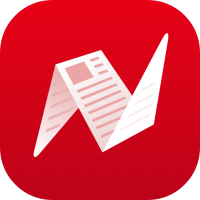 2. Tacos Callejeros (served with cilantro and onions)
Picadillo
Beef
Tomatoes
Potato
Corn tortilla
Tinga
Chicken
Chipotle
Corn tortilla
Barbacoa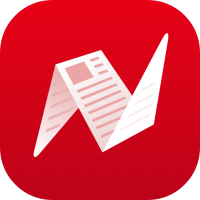 Carnitas
Braised spiced pork
Corn tortilla
3. Tacos Chidos
The BMAC
Ground beef
Cheese
Lettuce
Tomato
Chído secret sauce
Crispy corn tortilla
Carne Asada
A Bar N wagyu skirt steak
Caramelized onions
Flour tortilla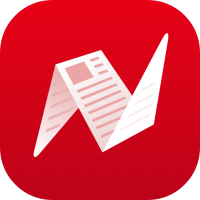 Jerk Chicken
Chicken thigh
Slaw
Pineapple pico
Jerk salsa
Flour tortilla
Karaage
Japanese fried chicken
Slaw
Spicy Aioli
Pickled Fresno
Flour tortilla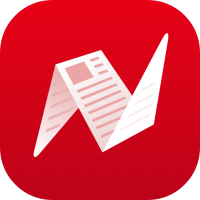 Fish Taco
Cod
Slaw
Ranch crema
Pico
Flour tortilla
Buffalo Shrimp
Fried Shrimp
Slaw
House made buffalo sauce
Pickled red onions
Ranch crema
Flour tortilla
Chili Relleno
Anaheim Pepper
Zucchini
Tomato
Corn
Pickled Escabeche Veggies
Fried Avocado
Cotija Cheese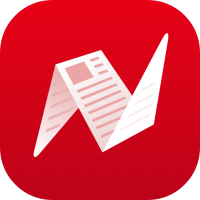 Thai Curry
Coconut yellow curry
Sweet potatoes
Chard
Tomatoes
Pickled Fresno
Green Rice
Until the restaurant opens you can order delicious meals online. Be ready for the official opening and come enjoy the unique flavors!