Photo by geralt on Pixabay
Bright Academy is all about a unique way of teaching and learning. It increases students' perception of language, culture, and global issues. The transdisciplinary program which blends creative thinking, communication, and problem solving might just be the answer for your child's skills. Admission Forms are now available!
Frisco ISD has let out that it's started taking admission forms for Bright Academy. All interested students can submit the form from now until March 16.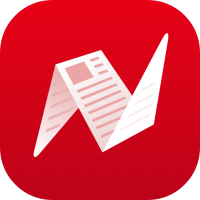 How to learn more details about the program and the admission process?
You can use this link to find out all about the program, clarify any doubts, and makes sure it is the right fit for each child.
All interested students can apply today. Click here for the admission form. Good luck!
More details about the Admissions Process
According to instructions, all elementary students from across Frisco ISD are allowed to submit a form expressing their interest in the program. For those who live in the Bright attendance area, students won't need to fill out an admission form to show they would like to attend Bright Academy.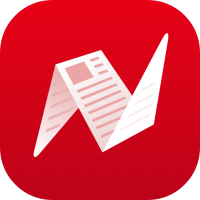 Pay attention to timeframes!
It's essential to be within the acceptable timeframe when submitting a form. The forms will only be accepted during the pre-defined time frames, according to each student group (they will only be taken into account up to 11:59 p.m. on the mentioned closing date):
February 22 – March 16, 2021: the online admission form will be available for all upcoming K-5 students. They must be currently enrolled in Frisco ISD.
The online admissions form will also be available for all incoming kindergarten students. This will be during kindergarten kickoff. Families need to keep in mind that they will need to complete that step before filling out the Bright Academy admission form.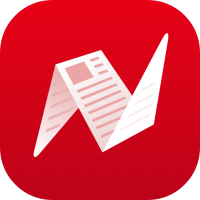 Why the need to do kindergarten kickoff before sending in the online admission form for Bright Academy?
The previous step is necessary because the Bright Academy form needs a student ID number to be put in as well. Otherwise, the admission process won't be completed.
How will students be selected for Bright Academy?
Enrollment selection decisions will be made using a lottery process. Students will be selected randomly based on the number of seats available.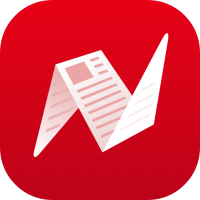 How will parents and students find out about the decisions made?
The decisions will be sent out via email. Parents and students will receive email notifications to let them know about each student's admission status.
On what date will the decisions be made?
The lotto decision for K-5 will start to go out from March 25, 2021. They will continue to be sent out until all spots have been taken.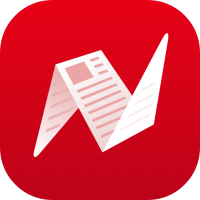 What's the procedure after receiving a positive decision via email?
Once they receive the notification via email that their kids have been admitted at Bright Academy, parents will have 72 hours to accept or deny this offer.
What to do if your child is not admitted?
Take into account that this is a lottery system, so not all students will be able to enroll. However, if your child is really looking forward to it, there's no reason not to stay positive. Even if they were not initially admitted, there will still be spots becoming available later in the summer. The lottery process will go on until all available places are filled.
Does enrollment in the first year guarantee acceptance for subsequent years?
Yes, all students who get enrolled in the 2021-2022 Bright Academy school year can be sure of acceptance to the school for the following years. This rule relies on adherence to admission, behavioral, and attendance policies.