Photo by voltamax on Pixabay
The $91 million project will include 2 stories with 118,481 square feet of space. The expansion at Medical City Frisco will add 36 additional patient care beds, bringing the facility's bed count to a total of 97.
When was the project approved?
The decision to invest in the Frisco community on a medical level was approved in 2019, prior to the pandemic. At that time there were more than 3,900 admissions with 15,000 emergency room visits.
When will the new tower be completed?
The completion date is set for December 2022. It anticipates future community needs and the phenomenal rate at which Frisco continues to develop.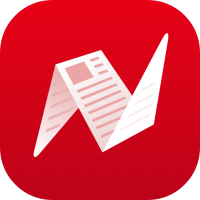 Keeping everyone healthy, advancing an essential mission
Health, care, and improvement of human life are the key principles for this project.
What additional features will the new patient tower include?
The following features will be available once the tower is completed:
Spacious patient rooms
Comfortable waiting area
An environment with restful natural light, comfortable furnishings, and amenities
300 extra parking spaces.
Putting health first always works out best in the long term. Medical City Frisco has all our best interests at heart. The new patient tower is an added safety and care measure that will contribute significantly to the entire community's wellness.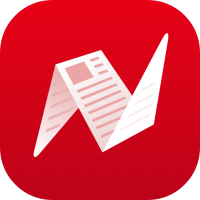 The project for the new patient tower comes right after the completion of a $54 million one. This was a 150,000 square foot medical office building. It opened in June 2020.
What does the hospital offer for patients?
The patients will be professionally treated. There are 11 operating rooms available, ample office space for additional high-level specialists, 61 luxury patient rooms, plus a biplane cardiac catheterization lab.
How do these projects stack in the general strategy for Medical City Healthcare?
All the mentioned projects are a part of a major capital investment initiative from Medical City Healthcare. It totals to more than $1.1 million. This amount has been spent or committed for a period of 5 years and it is spread out across the whole Medical City Healthcare system.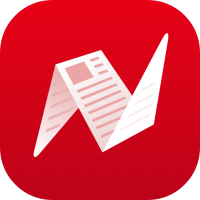 What do the investments include?
The purported investments are about expansion and improvement in the following target area:
Oncology
New services trauma
Behavioral healthcare
Upgraded technologies
Improving existing hospitals
New facilities construction.
What is Medical City Frisco?
Medical City Frisco is a facility pertaining to Medical City Plano. It is an acute care hospital with a 61-bed capacity for patient treatments.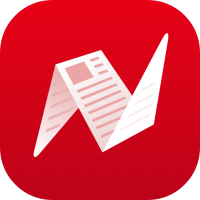 The types of services offered are very broad and they include:
Emergency care
Cardiovascular services
Orthopedic surgery
Women's services
Neurological and spine surgery
Robotic-assisted laparoscopic surgery
And other specialties.
The facility has been Magnet Recognized for its nursing excellence. Medical City Frisco is also silver LEED certified for environmental and energy efficiency.
It offers care at the highest professional level and helps improve the life of each patient by guaranteeing adequate attention and the very best treatment options.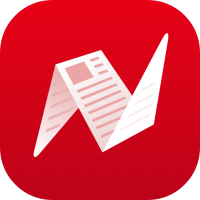 A way forward for Frisco
As the facility extends and expands the range of services it offers, the local community will be best served, with all health needs adequately addressed and resolved. By treating, restoring, and giving new hope the facility contributes greatly to the area wellbeing and to a feeling of safety and security.
No one wants to be sick or to be involved in accidents. However, it helps to know that there are always professionals ready to assist with any injuries or illnesses. Entrusting your health to a facility is a momentous step, one that can be done successfully at Medical City Frisco.
Stay confident and safe. The best specialists are not far if you happen to be unwell or if your loved ones need help or treatment.