Photo by congerdesign on PIxabay
Passionate about tea, spice mixes, looking for a special vinegar or even honey? Spice & Tea Merchants in McKinney has it all and more, not to mention the most supportive customer service. Read on to discover the wonderful treats that wait behind their door.
When I first moved to Frisco, I was under the impression there were no specialized tea stores around and I was simply left to fend out for myself with the tea selection in the supermarkets. That's not much to go on when you want special blends, but I was willing to adjust. Since then, I have realized my mistake and whenever I get in the mood for great tea I head out to McKinney.
The Spice & Tea Merchants is just the cozy place where I love to stop and smell quality tea, choose a new mix of spices, or try out an exotic type of salt.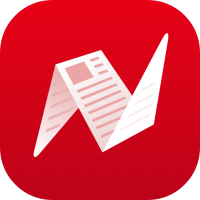 Where patience repays you with exquisite taste
You need to go slowly once you're inside the store. It's not about hurrying up to get something you have on your list and moving on with your day. The visit there is an experience in itself. You have to take your time to discover the tasty treasures waiting on the shelves. Breezing in and out will only show you the tiniest part of what they have available. And you would be missing out on so much!
First for the aroma in the tea leaves
I felt it as soon as I entered. On the right wall near the entrance door, you will find several varieties of tea. They are organized neatly so you can trace your favorite one. Green tea, Rooibos tea, Black tea, Oolong tea, herbal tea, and decaffeinated varieties for each can be easily found.
Whenever you wish to smell one particular type of tea you only have to ask the assistant and instantly you will get closer to the aroma that's in store and be won over by the special selection.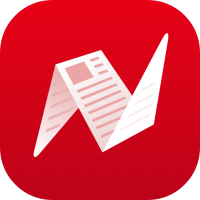 I was particularly impressed by the Hojicha tea and the Rooibos variety. It's great that they also have a decaffeinated Earl Grey since I've always liked the taste, but avoided it due to the high caffeine content. Now I can savor it at any hour without worrying it will keep me up late or give me restless sleep.
On to the honey and vinegars
Near the cash register you will also find several types of honey. It's all natural, so definitely worth trying if you want sweet cakes, pies, or drinks without having to use sugar. The flowers perfume will linger for a while and make dough and liquids creamier and more luscious.
Photo by huney on Pixabay
If I wanted to make a salad right now, I would reach in my pantry for the vinegar I got from there. It's got added spices and it tastes very different from anything you could buy at the regular grocery store.
Try one of the vinegars at this shop and you will instantly feel how it transforms any salad. You can use the same ingredients, but it will all taste amazing, without any effort on your part. Go on a pampering expedition for your tastebuds and you won't regret it.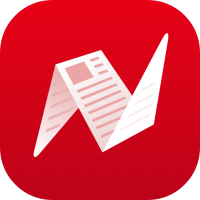 What about spices and salt?
Plenty to go round. I love the Seven Seas mix, the Provence herbs, and the blend for fish. I would use them nonstop. Besides, you can go there to add flavor to any dish you make. Pasta can greatly benefit from the spices touch; I will vouch for that. The sauce won't be the same after you sprinkle half a teaspoon in. I also tried their spices for improving pizza toppings and it was a success.
The special types of salt such as garlic salt are great to have in your kitchen. I tasted their cinnamon and I am convinced it's authentic. It gave an intense taste to apple pies, smoothies, puddings, and my morning oatmeal.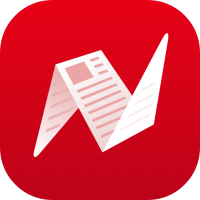 Why have boring meals? Change how each one tastes just by adding the right mix from Spices& Merchants in McKinney. And the best way to enjoy a main course or a desert is by pairing with the right drink. You can either spice up you wine, lemonade, or make the very best tea you have ever sipped.
And it's all in one place. Make it your go-to weekend spot. Shopping for taste has never been this easy! Their address is 110 S Tennessee St.