Photo by voltamax on Pixabay
The $91 million project will include 2 stories with 118,481 square feet of space. The expansion at Medical City Frisco will add 36 additional patient care beds, bringing the facility's bed count to a total of 97.
When was the project approved?
The decision to invest in the Frisco community on a medical level was approved in 2019, prior to the pandemic. At that time there were more than 3,900 admissions with 15,000 emergency room visits.
When will the new tower be completed?
The completion date is set for December 2022. It anticipates future community needs and the phenomenal rate at which Frisco continues to develop.
Keeping everyone healthy, advancing an essential mission
Health, care, and improvement of human life are the key principles for this project.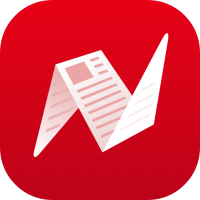 What additional features will the new patient tower include?
The following features will be available once the tower is completed:
Spacious patient rooms
Comfortable waiting area
An environment with restful natural light, comfortable furnishings, and amenities
300 extra parking spaces.
Putting health first always works out best in the long term. Medical City Frisco has all our best interests at heart. The new patient tower is an added safety and care measure that will contribute significantly to the entire community's wellness.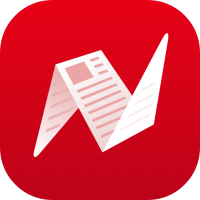 You might also like to read:
Even though all play fields were closed for the weekend and there was no chance to play any sport, I still felt like walking. And what better place to get your share of fresh air than the Frisco Commons? Off I went and what I found there made my day.
The Trick a Trout Event happened yesterday, and it was obviously a great success judging by the large numbers of people still fishing on Sunday near the pond. Adults, kids, and pets had a fun day at the Frisco Commons in spite of the clouded sky that was a constant stormy threat.
As I walked on the first alley, I saw a ton of puddles and muddy patches, so zigzagging and hopping around turned into second nature after a few minutes. I didn't mind at all, it was actually fun not to walk strictly on your side of the path and feel like you could play for a bit jumping over puddles, slashing through muddy patches or just sliding on.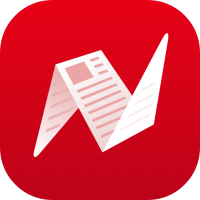 Pets, fishers, and … songs
There were plenty of people who made the same decision. To go out and enjoy the Commons despite the unfriendly sky. Yes, it had rained only an hour before but why stay locked up inside when an umbrella can rescue you any time of day? After all, taking the rain challenge more than makes up for the extra energy you need to get out of cozy mood and set out to move in humid weather.
Since I needed to beat my wish to stay on the couch reading all day, The Frisco Commons was the perfect destination to get active for a while and have a brisk walk. There were many pets around, all pleased with the change of air.
The suddenly warm weather in the last few days was a bit of a shock after the frozen week we had, so I feel that having this rainy weekend was a nice go-between and a time to re-adjust your body to the new season waiting around the corner.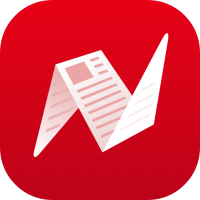 Traces of trout, baits at the ready
As soon as I could see the pond, I knew for sure that the Trick a Trout Event had left some fish around and plenty of excitement. There were many fishermen of all ages enjoying the day out and trying to get the best catch.
I witnessed 5 trout being caught simultaneously, I saw buckets being loaded with fish, and most of all everyone was smiling and having a great time. Singing, being comfortable, and just chilling out to get the positive vibe and a catch to remember.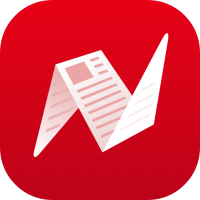 What I found when I looked closer to the middle of the pond
Drawn by the fun everyone was having I started out on the shores and ended up in the middle, overlooking the little railing. It had been weeks since spotting any turtles, so I figured they would stay hidden today too, trying to get warmth and have some quiet. Well, it turned out I was wrong!
They like to be friendly, too! All those people and the fishing going on must have encouraged them to get out and about. There were 5 swimming in different parts of the pond plus a turtle just in the middle, taking little breaths, and watching curiously how everyone was spending the day. I waved and I think it saw me. If it could smile it would have!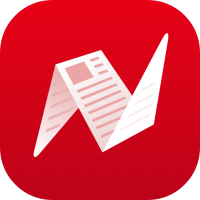 Ginger steps on the grass
In my attempt to say hi to some birds I got mired up in mud, no matter how carefully I tried to walk. It was so soft and mushy that you would have to be half floating to get anywhere on the fields. But … there was someone who could do it!
The birds had no issues at all. They took over all fields, were singing non-stop, and had the best time with people off their territory. They got close to anyone who took a chance with the mud.
Rainy days don't take anything away from the Frisco Commons. You might not be able to play sports, but just walking there, seeing the birds and turtles, and relaxing with the whole free vibe around you is totally worth your time. Or at the very least your Sunday.
Come soon and be prepared. When picnics start you will need treats and a soft blanket to be out in the sun!