Photo by kasjanf on Pixabay
If you were counting on sports for the weekend, the weather has likely turned your plans upside down. The rain coupled with thunderstorms and hail will make it very difficult to enjoy the outdoors until Sunday evening.
The Frisco neighborhood parks will be closed as will the practice fields. The wet conditions will make it very muddy, so the risk of accidents is high.
What can you do instead?
Even if you can't play your favorite sports outside, there is still plenty to do around Frisco. After all, when there's no work you need to relax, otherwise you can get burned out. So, in the search for a way to de-stress, don't overlook shopping centers.
The Stonebriar Mall, a top destination for wet, rainy days
What better way to make the time pass than to choose presents for you or your family? It doesn't have to be presents, either. It's useful to go all over the house and see what you're missing. Maybe you want a new set of pjs, or a different color for a cap. You may need jeans, a skirt, or a dress for a special occasion that's coming soon.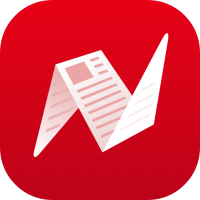 Since exploring trails is out of the question you can use this time to solve all those tiny issues you were constantly postponing. Replacing hand towels, checking out headbands to be able to apply creams and face masks, looking over accessories to match different outfits, or rounding up trays and getting rid of the useless ones.
It all takes time and rainy days are a great way to move ahead and not stay mired in chores that pile up constantly.
You can donate, too
If you are at a loss what to do and you would rather stay at home, you could contribute to community welfare by selecting your clothes and choosing the ones that you don't like or don't wear anymore. What's the point of having them sit in your closet if you're going to pass them by whenever you go out? Donate them for a good cause so other people have the chance to change style or stay warm.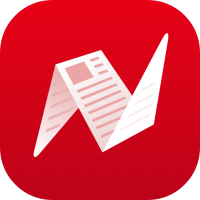 How about a tasty meal?
Just like snow, rain makes us want to stay cozy and warm. You can also take this time to pamper yourself with treats. Hot cocoa spiced with cinnamon and nutmeg, a brownie with strawberry ice cream, melted chocolate on top of lemon bread, or crunchy sweet chips are just a few desert options.
Photo by StockSnap on Pixabay
You can get creative with salad bowls, add exotic ingredients, or test pasta combinations. Don't forget the handmade Italian pasta. It tastes like nothing you've ever tried before! They're my comfort food, whether I make them with a light sauce and veggies or with steak, beans, and a special crunchy topping. Test out what makes you curious and the rain outside might just make you discover your new favorite treats!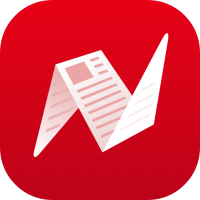 What if you don't like cooking?
No worries, you don't need to become a great cook just because it's raining in Frisco. You can hop in your car and get your best meal from a drive-thru or decide to go out with that special someone in the evening. Since we will have 3 rainy evenings you can go visit different restaurants and see which menu is tastiest.
Don't think of rainy days as boring days. They're anything but! Find new ways to spend your time. Read, sew, learn embroidery, go to the gym, talk more to your friends and family, and remember that staying connected is always at your fingertips. Just reach out and you will be welcome!