Photo by ciobanucatalina on Pixabay
Yesterday the Frisco Fire Department had to step in and support the efforts of firefighters in Little Elm and the town of Prosper, according to a press release.
The fires that broke out needed extra defensive action and Frisco firefighters answered the call promptly.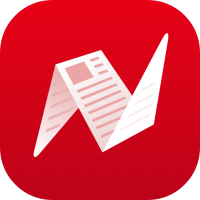 Where did the fires start?
There were 2 structure fires that started in the town of Little Elm. There was also a structure fire that had to be kept under control in Prosper.
Frisco FFD was up to the task and contributed significantly to keep the community safe. Thank you for your dedication and hard work!