Photo by geralt on Pixabay
Since the COVID-19 pandemic started we have all been forced to celebrate milestones in a new way. This time Frisco City Hall honors a Frisco Resident who turned 100 last fall AND had her second vaccine dose this week!
The common effort to stop the spread of the virus doesn't halt at any age. It is the most vulnerable that sometimes show amazing resilience and support their communities.
Follow me to see more articles like this.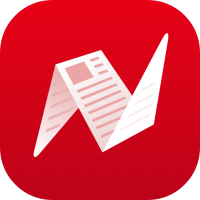 ...

While we must all contribute to help lower the risk of infection for our loved ones, our neighbors, and the whole world, one Frisco resident has definitely given us a kindness example!
This week, THE Frisco City Hall wished Inez Morrison a happy birthday and celebrated that she also got her second vaccine shot!
Let's work together against COVID-19. Spread the kindness in Frisco!
Follow me to see more articles like this.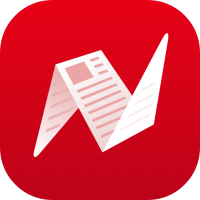 ...