Photo by 1643606 on Pixabay
What should you do if you've been through the arctic week in Frisco and you're still feeling like your skin is slowly peeling, tingling, and getting red at the slightest provocation?
First, don't stress. Second, look for a solution while you're doing your best to relax. Getting annoyed will only aggravate your skin. Stress worsens any skin condition, so your best bet is to weigh your options while being calm.
A cocoon of moisture in any Frisco household
It's not hard to save your skin despite what it's been through. Whether your hands had to deal with the relentless cold or if you feel your face is parched, there is a fast and quick remedy that will improve your mood and wellbeing.
After all, you can't really be content if your skin isn't happy, too. So on with the antidote to get over the short, but historically chilly Frisco winter season.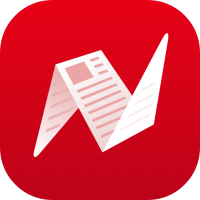 Is it about layering creams thickly, using face masks, or exfoliation?
You can do all that, of course, but there is a faster trick to try. The problem is that your skin has forcefully lost so much moisture due to the dry air and lack of humidity. The moisture in the air you breathe also touches you skin and influences how it reacts to any trigger.
Allergic reactions, sensitivity, dryness, sebum production, or balancing out more serious conditions are dependent on the moisture that sustains your skin. As long as you provide the right quantity of water in the air all issues that affect your skin will be less severe or easily fixable.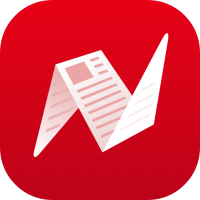 Don't attempt to confront extra dry skin with an ominous layer of serums or creams
You could make matters worse. When skin gets too dry, the absorption rate for beauty products is dramatically reduced. Your only hope would be constant, delicate massage and even then, you might end up with an oily layer on top that simply wouldn't nourish skin deeply like you need it to.
So, before you go straight to your vanity consider air quality
If you spend more time at home since office hours changed, are you feeling in need of a band aid for your skin after the middle of the day?
How do you feel straight after washing your face or hands? Are they soft and plumped or do you worry your skin could crack just because you smile accidentally or shake someone's hand? After you apply your morning or night routine creams and serums how long does it take for your skin to feel tight again? Is it until morning or evening or much sooner than that? Do you find yourself thinking you will need 3 layers of cream or do you keep applying hydrating mists without finding the relief you seek?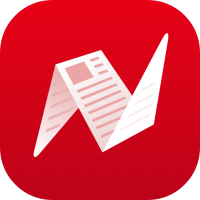 That level of dryness can only point out to a need to adjust the moisture in the air surrounding you every day.
The fast solution to your beauty woes and then some
It will definitely prevent wrinkles and skin tightness or losing your glow, but this solution is important for so many other reasons. Beauty is, of course, a major concern. Sensitive skin or severe conditions can greatly benefit as well.
Photo by Tiluria on Pixabay
Where is it hiding?
For me, on the Amazon website. You can get it pretty much anywhere, though. What you need is a HUMIDIFIER. Don't ever be without one again!
I started the Frisco winter without one because I thought it would be warm anyway, heating would be off most of the time, and there wasn't much point buying it. This last week sure showed me how wrong I was. I wouldn't be caught without one for 5 minutes now!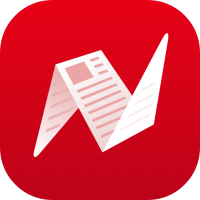 How I went on the recovery strategy in a wrong way
On Saturday, after the weather started thawing and the temperatures got mellow, I realized how extremely dry my skin was and promptly started layering a ton of cream and suffocating it. Needless to say, all I got was a slight bout of clogged pores and not much progress with dryness.
After 2 days of useless attempts at various creams and face masks it suddenly hit me. I didn't need to hunt for a miraculous face cream . I didn't have to change my routine at all, actually. I was simply out of a humidifier.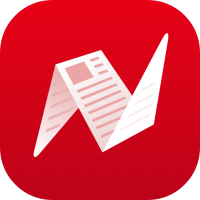 Don't give up thinking based on price or space considerations
I thought the same too. First, I imagined it would be too pricey, and then that I had nowhere to put it. Worry no more. I got a tiny desk one, slightly smaller than my mobile. And ever since I took that step, I feel great again. No dry parched skin, no tightness, and no annoyance with the creams I buy.
Beauty products will work so much better for you when you pay attention to air moisture. That's like fixing 50% of the problem! Try it and you will see.
Why not go for a fun humidifier while you're at it? I tried a cat-shaped one and it works perfectly.