Photo by minka2507 on Pixabay
According to ERCOT, Texas came extremely close to a statewide blackout that would have lasted for weeks.
After the emergency board meeting that took place Wednesday, ERCOT officials unveiled critical information. The series of events that led to the statewide power outages were discussed, analyzing the causes of the devastating week that's behind us.
Millions of Texans were in the dark for 70+ hours, 356 generators knocked offline
The level of damages almost doubled the harm caused by the last winter storm that happened in Texas in 2011, when only 193 generators stopped working.
13 units contracted for a blackout event, 6 of them affected by outages
Even though these units were supposed to be the line of defense in case power outages escalated, they were also affected by the blackouts.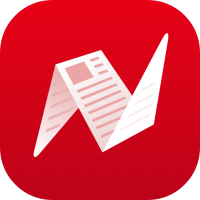 Did ERCOT prepare for the storm?
ERCOT shared some of the steps it took to get ready for the historic winter storm such as:
Cancelling transmission maintenance outages
Bringing in additional support staff
Dire emergency on February 15
At 1:51 a.m. on February 15 the Texas electricity system frequency fell below 59.4 hertz, signaling an acute emergency. The state electricity system can only be 9 minutes below 59.4 hertz before a state power outage is imminent.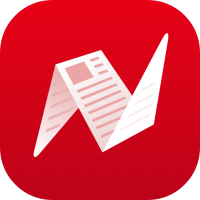 Within seconds of disaster
ERCOT has previously shed 2,000 megawatts from the Texas power system, with the target to reduce stress on the system and buy time until more electricity became available. Just after the fall below 59.4 hertz another 3,000 megawatts were ordered to be shed. This only primed the system for a few seconds and then it dipped dangerously down to 59,302 hertz.
At 1:55 a.m., with only 4 minutes and 37 seconds left until all of Texas would be under blackout, ERCOT shed another 3,500 megawatts from the system.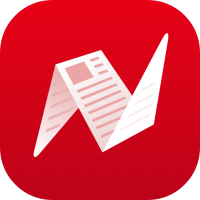 Rescued at 1:57 a.m.
The system finally pushed back at 1:57 a.m. and went up to 59.7 hertz. It was still an emergency situation, but Texas was no longer threatened with imminent collapse.
2 a.m. - the time Texas bounced out of catastrophe
At 2 a.m. ERCOT ordered a new load shed of 2,000 megawatts and the system got back to 60.1 hertz, saving Texas from imminent statewide outage.
What was the price?
While we were rescued from a total blackout, millions of people were left without power at below freezing temperatures. It has been a trying time, with the steps behind what's happened as dramatic as the shortages we've all lived through.