Photo by isakarakus on Pixabay
Yes, it's true that people in Texas will stay home when there's only a few inches of snow around. BUT there's no equipment to deal with that or supplies, so it's a very good idea to have a stocked pantry and be safe.
This past week I've been feeling like transplanted to a different part of the country, pretty close to Alaska territory. As Frisco got covered up with snow, traffic became slower, and most people were staying inside, I took a chance to consider what this really means for living here.
It's hot summers people are used to, winters like this get scary
Even for me, recently moved here, it feels very unfamiliar when I remember what it used to be like in the summer months and how the sun was blazing at all hours. This new fairy-like Frisco is interesting for a while, but when you feel like your hands will fall off if you forget your gloves for just a few seconds the fun is rather spoiled.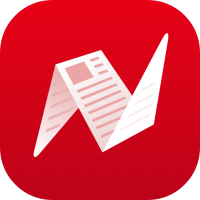 Winter and snow suit Frisco style up to a point
That point being fluffy snow in the park or around the yard, as long as you can still enjoy it. Freezing while you watch the snow is a no go. I did make an experimental trip to Frisco Commons 10 days ago, on the first frozen Sunday, but it turned out I couldn't be there for more than 5 minutes with the cutting wind lashing out at me. And even that required some serious effort. My initial impulse was to run back straight to the car.
When the snow empties the city
The blizzard and the snow piled up on the ground aren't helping much when it comes to people going out for a walk. Who would want to run or walk fast on slippery ground? Not even driving is a guaranteed option.
Going around to get groceries proved to be an adventure in an 80% deserted town. Everyone must have done their best to stock up since you could hardly spot more than 10 cars in parking lots for Walmart, Target, or Tom Thumb. At least that was the case at 8 am and 6 pm, my shopping trip times.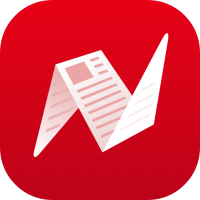 Why I've come to agree with the Texas snow scare
It makes perfect sense to avoid risks when you can. If there was a chance you prevent an accident wouldn't you do it? That's the thing. It's not the snow itself that is causing panic, rather its effects. Kids here and everywhere are going to love a good snow fight and will try to make a snowman regardless of the season.
The warning to stay inside is more about cars sliding in traffic, iffy slippery steps that could cause falls, or hypothermia. Staying away from the bitter cold and keeping clear of nasty accidents is surely everyone's priority.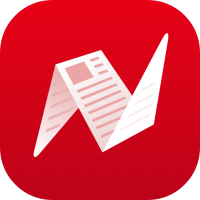 No jokes on two inches of snow and people bundled up inside
This is not Alaska so why would people be comfortable with snow, even a little bit? If you add to that the historic low temperatures, I don't think there's any room for jokes. They're real and they mean to keep safe. And I am totally in their boat. No time like this past Frisco historic winter to avoid being outside.
The power outages were stressful, saving water, and electricity made us all go inside a personal shell. But now we're coming out. Frisco stayed strong despite the challenge. And everyone helped out, neighbors, friends, family, and coworkers. We couldn't have done it alone, but together we can change anything.
Hopefully we never get such a winter again, but this just proved that extra caution and the Texas winter scare have a real basis and shouldn't be sneered at.