Photo by ArtisticOperations on Pixabay
Frisco ISD has planned asynchronous virtual learning for all students today and tomorrow, February 22 and 23. After Tuesday there will be a day-by-day update with a list of campuses that become available. Parents will receive timely communication to prevent any negative impact on students.
For February 22 and 23 there will be no on-campus classes. Virtual learning is taking over for the two days, but the requirements will not be as stringent.
How will asynchronous learning take place?
According to Frisco ISD'S letter to parents, for each of the asynchronous learning days the child's teachers will contact parents no later than each morning to send out the activities and assignments for the following day. These tasks can be completed at any time until midnight.
Will the lessons be posted online?
Yes, they will be available online as follows:
In Google Classroom or Seesaw for elementary school
Canvas for secondary.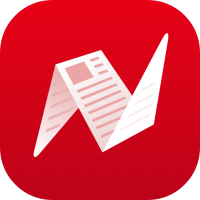 Does your child need to attend live instruction?
No, that will not be required. The students will not have to be online at a specific time for a live class. Given the difficult circumstances due to the severe winter weather the condition will be waived for Virtual Academy students as well.
How can students get help from their teachers?
There will be ongoing online communication between teachers and students, so all questions related to assignments can be resolved in a timely manner. Teachers can be contacted by email and they will also be available during designated times to assist students.
Frisco ISD has been helping to conserve energy for homeowners
According to the letter from Frisco ISD, its maintenance department has taken steps to reduce power consumption during the past week. Many campus buildings were taken off the grid, with their power switched off completely so as to reduce the amount of resources they were using.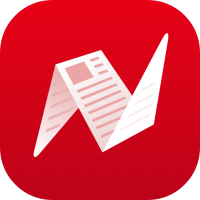 This strategy has helped sustain Frisco infrastructure and preserve energy for homeowners. Thus, Frisco ISD has contributed to reducing any chance of severe damages to residents and is committed to helping the community as a whole stay safe and healthy.
Timeframe for on-campus classes resumption
The asynchronous learning style is set to take only 2 days. During this time Frisco ISD is monitoring the damages and any other issues that affected its buildings.
Working alongside utility providers, the top priority is making sure all campuses have access to water, power, and food. Opening back the schools in a safe way needs patience and determination. It will happen gradually for all 80 buildings, with the list updated each day so parents have the latest news and can adjust to their kids learning requirements.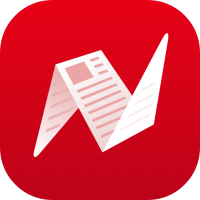 There is a good chance elementary campuses will resume face-to-face learning starting Wednesday, but for secondary campuses it could take until March 1.
Challenging times, both in and out of school
The speed of re-opening schools might seem slow, but I believe it's better to be cautious rather than to expose kids to any risks. It's also commendable that Frisco ISD didn't impose a live attendance to classes.
Depending on the area in which they lived, the students' families may still have difficulties with utilities or need to revise their Internet providers. Completing tasks until midnight on the same day seems a good way to make sure everyone gets the chance to solve them without adding pressure.
It's not only school utilities that may be hard to have back. Families may have problems as well and getting assistance takes a while. Gradually progressing to in-person classes will ensure both students and their families have a chance to adjust after the trying week we've been through.
Frisco ISD will keep updating the progress with its reopening strategy. Stay tuned in!