Photo by Military_Material on Pixabay
On Friday, at 12:15 pm, the Frisco Fire Department responded to an emergency call for a reported structure fire. The flames and smoke affected a single-family residence.
The fire started the 12500 block of Main Street. Frisco firefighters acted swiftly and arrived on the scene at 12:21 pm.
What did they find on the scene?
The smoke had spread to the whole attic of a one-story family house. The offensive action against the flames began immediately. The fire was located in the attic, but also in the walls.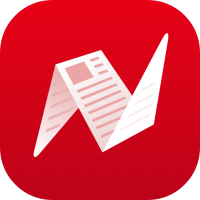 How long did it take to have things under control?
Due to the firefighers acting quickly the fire was mitigated at 12:46 pm, according to Frisco City Hall.
Were there any injuries?
No civilian injury was reported as a result of this fire. However, a firefighter was injured during the incident. After being treated on the scene, the firefighter was transported to a local hospital.
What caused the fire?
The cause of the fire has not been determined yet. All utilities for the residence are shut off at the moment and the investigation is ongoing.