Photo by geralt on Pixabay
With the latest fires going on in Frisco and many people displaced due to damaged apartments, the latest scam happening on social media could catch you unawares! Don't get trapped to call for compensation from FEMA.
During the past days there's been an ongoing sharing of posts on social media encouraging people to call a specific number to get money for staying at a hotel.
Beware of any post you see while scrolling on social media recommending you to call an 800 number in order to get your hotel stay compensation from FEMA.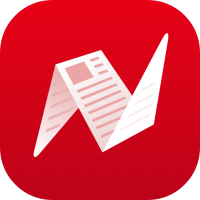 The posts are not legitimate and you risk losing vital personal information, money, and possibly identity theft! Don't give out any critical information about you or your family!
Where can you get accurate and reliable information?
Local officials are the best source of information. Reach out to the Frisco City Hall if you need help and make sure to double check any online posts that pretend you can get instant compensation or money.
With the local emergency situation in place fraudsters are on the loose!