Photo by 12019 on Pixabay
A house fire started in Frisco, on Wednesday, February 17. 2 residents were treated on the scene by firefighters and later taken to hospital.
Frisco City Hall announced another fire affecting a house on the 3800 block of Johnson St. The Frisco Firefighters responded to the emergency call and did all in their power to help the residents. The fire was reported at 08:05:51 a.m.
Mutual aid for this fire was received from the Fire Departments in Little Elm, Prosper, McKinney, and The Colony.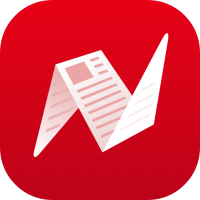 2 residents in hospital
The firefighters who first arrived in the location proceeded to aid the residents. After being treated, the 2 residents were taken to Medical City Plano (MCP) due to smoke inhalation. Their condition is stable.
How did the fire start? Any firefighters injured?
Fortunately, no firefighters were injured in the operation. The cause of the fire is unclear, but it's being closely investigated.