Photo by ciobanucatalina on Pixabay
An overnight apartment fire started on Wednesday morning, at 1:12 A.M, February 17. A Frisco resident was rescued by the firefighters, but remains hospitalized.
According to the Frisco City Hall, the fire broke out at Circa Frisco Apartments, on the 9000 block of Gaylord Pkwy. Unfortunately, the fire spread to multiple apartment units. The affected building housed 260 apartments.
Frisco firefighters responded to the emergency call and began rescue efforts as soon as they arrived on the scene. They soon had to call for additional resources to keep the situation under control.
They were assisted by firefighters from Allen, Plano, McKinney, and Prosper. Also, Little Elm and The Colony departments responded to increased local calls to assist with the rescue efforts.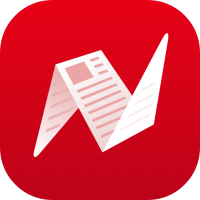 Frisco resident injured
During the overnight fire one Frisco resident was rescued by firefighters. After being treated on the scene the resident was transported to Medical City Plano. The resident remains in hospital due to respiratory and burn injuries.
2 firefighters injured as well
During the rescue effort 2 firefighters suffered minor injuries. Initially, they were transported to hospital as a precautionary measure, but have since been released.
What caused the fire?
There is an ongoing investigation to determine the cause of the fire. It is still to be determined how many Frisco residents have been displaced.
Stay safe!