Photo by 27707 on Pixabay
When bad weather hits and you need to stay inside longer than usual pantry supplies come to mind immediately. And what better place to get them than at Walmart? Check out what's going on at the Frisco location.
The extreme weather conditions have determined closure for over 400 Walmart stores. Now you can see the available interactive map and learn more about the Frisco location.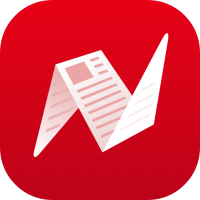 Safety is the top priority
As Walmart pointed out in a press release, the safety of its customers and associates comes on first place. The stores will stay open for as long as they can continue to do so without endangering anyone. Local weather conditions, especially those related to snow, sleet, power outages, and historic low temperatures will guide the decisions made for each store.
On the interactive map that Walmart has provided you can see in real time which stores are open. It is updated constantly so that customers can plan accordingly for supplies and their needs during winter storms and inclement weather.
As of now the Frisco location on 8555 Preston Rd, Frisco, TX 75034 is still open, as is the pharmacy inside. Stay tuned in and have alternatives on hand in case the snow storm starting tonight causes issues.