ACWORTH, GA - Bentwater Golf Club is a 7,000-yard golf arena that is located at 100 Golf Links Dr, Acworth. Many people from beginners and pros are coming to this place to try this sport. Here are some beginner tips for everyone who start golfing at Bentwater Golf Club in Acworth:
1. Taking a lesson
Taking a lesson will help you to understand the basics to do this sports property. It may cost some amount of money, but it is gonna be so worth it.
2. Start with chip shots
You do not need to rush and go to the field without any proper training. You can start by learning about how to put the clubface on the golf ball on your first day.
3. Grip
Learn how to strengthen your grip and swing. Swinging is the most important movement in golf, that is why learning how to swing properly will minimize your miss while hitting the ball.
4. Gear
Find the most suitable pieces of equipment that match your body, height, and preferences. Good gear does not mean that it has to be the most expensive piece of equipment, you can start with the cheap one or rent it from a good place.
5. Aiming
Do not aim for the flag, but try to aim it in the middle of the circle below the flag. Aiming for the flag will cause your ball to run higher than it is supposed to be. The middle part of the circle is where the hole lies, aiming for the right target will increase your chance to score.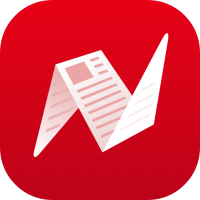 This is original content from NewsBreak's Creator Program. Join today to publish and share your own content.