In what Mayor London Breed has described as a "massive expansion of our care system", the City announced today a significant expansion of treatment beds for people suffering from mental health and substance use disorders.
The expansion of over 400 new overnight treatment spaces will provide more options for people in need to receive appropriate services that match their situation, while also providing San Francisco's new Street Response Teams with extra placements for clients they interact with.
Currently, there are five Street Crisis Response Teams operating in San Francisco, responding to about 500 calls per month.The Mayor confirmed that this year alone, the City will open 140 new beds to help these teams connect people with the care they need.
Mayor London Breed said via statement,
This is an unprecedented expansion of our system of care and treatment for people with mental health and substance use disorders. We are responding with the urgency that this crisis deserves, while saving millions of dollars by removing bottlenecks in the system so that people can move into lower, less costly levels of care when they are ready. Each one of these placement facilities takes a tremendous amount of time and effort to make happen, but we should see the benefits for years to come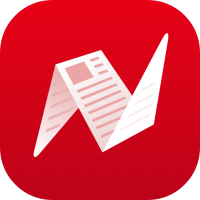 These new beds and facilities are at several stages of development, some are ready for opening in 2021 and others are still in the stages of planning and design. The Behavioral Health Bed Optimization Project report in 2020, and the Mental Health SF legislation in 2019, have been guiding the expansion efforts with the goal of offering high quality recovery-oriented care.
Supervisor Rafael Mandelman commented,
Coming out of COVID, our biggest public health crisis is the thousands of people living on our streets with untreated mental health and substance use disorders. Getting these sick people off the streets and into appropriate treatment beds will save lives and make San Francisco a safer and healthier place for all
At the moment there are a few programs in development to offer treatment and care for people with behavioral health challenges. According to the City this include:
The 20-bed SOMA RISE Center which is scheduled to open in the fall of 2021 as part of the City's response to the drug overdose crisis. The center will offer a secure indoor space for people who have used methamphetamine or other substances, monitor their health while intoxicated, and connecting them with other health and social services.
A 10-bed residential treatment facility designed to treat young adults with serious mental health and/or substance use disorders is under design.
Neighborhood-based psychiatric respite facilities for people experiencing homelessness to shelter in a safe, supportive environment where they can also access ongoing care.
Click here to find out more about the City plans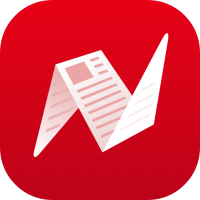 This is original content from NewsBreak's Creator Program. Join today to publish and share your own content.