If you are a small business or nonprofit organization in San Fracisco going through hardship because of the COVID-19 pandemic, you could be elegible for a 20% discount the San Francisco Public Utility Commission (SFPUC) is offering on your water and sewer bill for a period of six months.
You can apply to receive the funds until March 2022 but if funds are exhausted sooner, they may stop taking applications.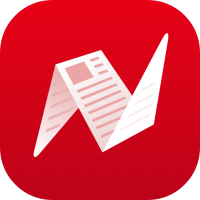 SFPUC announced via Twitter that they can help you save up to $219 off your monthly utility bill,
To qualify for the "emergency small business/non-profit customer assistance program" the business or nonprofit needs to have a San Francisco Public Utilities Commission water and wastewater account, have experienced a loss of revenues due to the pandemic, and have had a maximum of 50 full-time employees before the shelter-in-place order began back in March 2020.
During the COVID-19 pandemic, small businesses in San Francisco, experienced closures and drops in sales and many are still struggling to rebuild from the economic downturn. A recent study from the San Francisco Chamber of Commerce reported that as many as 50% of San Francisco's businesses remain closed even as the city reopens.
According to the City, many of these small businesses remained afloat thanks to generous "federal stimulus payments, lay-offs or other cost-cutting measures, forbearance from creditors, and local relief programs".
The city recently launched a $12 Million San Francisco small business recovery loan fund in order to meet the huge need created by the COVID-19 pandemic.
Mayor London Breed, commented regarding the situation and the new fund,
The COVID-19 pandemic decimated many of our small businesses and forced them to change their business models to meet public health and safety demands. Small businesses have kept this city alive throughout the pandemic and will play a critical role in our economic recovery. It's more important than ever that we provide necessary funding and pass legislation that will help small businesses successfully operate in San Francisco for years to come."
The SFPUC is also offering help to residential customers whose income has been impacted by the COVID-19 pandemic. To apply you need to go to the Emergency Residential Discount program.
Flexible payment plans are available for customers by calling (415) 551-3000.
In addition, SFPUC has suspended water and power shut offs due to late payments, postponed liens and collections, waived late fees, and provided rental payment deferments for tenants of their facilities.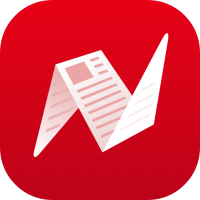 This is original content from NewsBreak's Creator Program. Join today to publish and share your own content.