A latest report by the National Low Income Housing Coalition suggests workers in the San Francisco Bay Area need to make between $31 and $68 an hour in order to afford a two-bedroom apartment and still have enough left over for living expenses.
Whereas the city is home to high-income earners, not everyone enjoys the perks of a booming tech industry in the area, so imagine if you are an average worker and a young immigrant who on top of living costs needs to also pay expensive immigration fees who are becoming a barrier for many.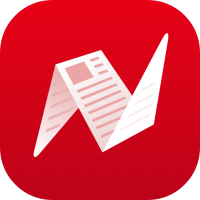 Thankfully, a San Francisco nonprofit organization, Mission Asset Fund, is offering a limited number of grants to help young immigrants who call San Francisco home, financial support to cover the $495 DACA(Deferred Action for Childhood Arrivals) filing fee either to renew or apply to DACA for the first time.
According to a report by the Center for American progress, the number of Deferred Action for Childhood Arrivals (DACA) recipients in 2020 in the San Francisco-Oakland-Hayward area was 13,500, specifically in San Francisco, there were a total of 2,700 DACA recipients.
The largest metropolitan area with the highest number of DACA recipients was Los Angeles-Long Beach-Anaheim,CA with 79,900 DACA recipients.
Most DACA recipients in San Francisco have lived in the United States for the majority of their lives, the average age of arrival in the country was 8 and as per the report, there were 800 U.S.-born children to San Francisco DACA recipients.
The recipients of DACA are mainly young people who identify themselves as Americans, and have little to no connection with the country where they were born.
DACA was created in 2012 to give some undocumented immigrants who came to the U.S. as children temporary protection from deportation and access to a work permit.
On September 2017, ex-President Donald Trump ordered an end to the DACA program which was blocked three year's later by the Supreme Court. On January 2021, President Joe Biden issued an executive order reinstating DACA.
Before applying, Mission Asset Fund, recommends applicants to consult an immigration lawyer or a nonprofit legal service provider to ensure eligibility . To be eligible, applicants need to have arrived in the U.S. before age 16 and lived here since June 15, 2007 .
To get help with DACA fees, please click here
For more info about your DACA application form you can also check the San Francisco government site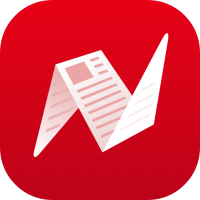 This is original content from NewsBreak's Creator Program. Join today to publish and share your own content.